The proposal comes amid a shake-up in the cryptocurrency market caused by ethereum, which is beginning a long-awaited transition.
in 2022 September 9 11:16 a.m
Bitcoinwhich uses an energy-intensive proof-of-work consensus mechanism, may be banned in the US. as proposed by the White House Office of Science and Technology. Then President Joe Biden's executive order issued in March following the extraordinary rise in the price of bitcoin in 2021.The Science and Technology Bureau said the government "has a duty" to "protect" people from contamination caused by cryptocurrencies.
The proposal comes in the wake of the upheaval the cryptocurrency market has caused ethereumthe second largest cryptocurrency after bitcoin, starting the long-awaited transition from proof-of-work to a much more energy-efficient bet, some believe that the price of bitcoin could fall sharply.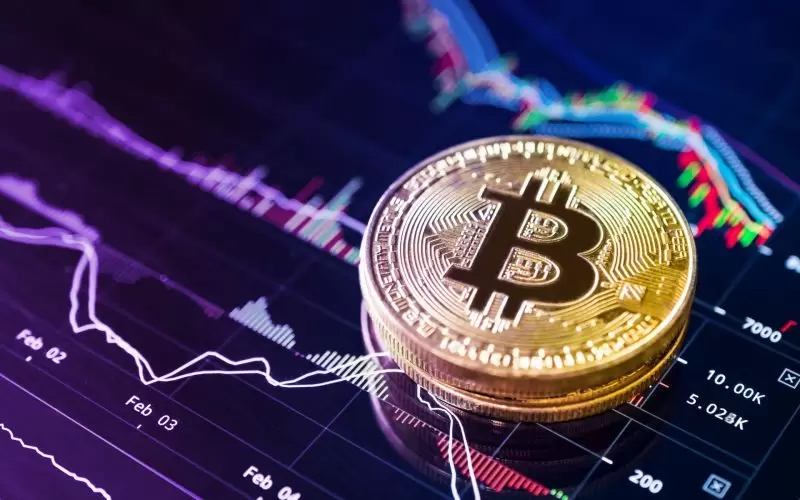 "Using electricity from digital assets contributes to [las emisiones de gases de efecto invernadero]additional pollution, noise and other local impacts depending on markets, policies and local electricity sources," it said reportadding, "The U.S. government has a responsibility to ensure the stability of the electric grid, a clean energy future, and protecting communities from the effects of pollution and climate change."
The climate impact of bitcoin mining has become a hot topic in recent months, as the skyrocketing price of bitcoin has increased demand for bitcoin energy and fears of climate change have reached a fever pitch.
in 2020 at the end and in 2021 The price of bitcoin rose, then fell again this year, although it is still roughly double what it was in 2020. middle level. The bitcoin network is estimated to consume roughly the same amount of energy as some smaller countries each yearThe Center for Alternative Finance in Cambridge recently estimated that around 110 terawatt-hours or 0.55% of the world's electricity is used annually, which is equivalent to annual energy demand. like Malaysia and Sweden.
The Office of Science and Technology is recommending the creation of so-called clean energy "performance standards" for bitcoin and cryptocurrency mining, which include the use of powerful computers to secure the blockchain network and create new coins.
"If these measures prove ineffective in mitigating impacts, management [Biden] should consider executive action, and Congress could consider legislation to limit or eliminate the use of energy-intensive consensus mechanisms for cryptocurrency mining," in reference to bitcoin's proof-of-work.
At the beginning of this year Internal European Union documents have revealed that Swedish financial regulators and the EU's European Commission have discussed the possibility of a ban bitcoin proof of work mining mechanism due to its environmental impact.
Meanwhile, ethereum, which currently still uses a bitcoin-initiated proof-of-work system, has begun its long-awaited shift to proof-of-stake, remove its dependence on miners and reduce the carbon footprint of the ethereum network by 99%.
Ethereum is expected to complete its transition to proof-of-stake in mid-September.
*With information from Forbes USA.
…
Source: www.forbesargentina.com