From the president SaviorNayib Bukele, decided to establish Bitcoin As a legal tender and buying BTC units for your treasury, its appreciation has been hit hard.
Based on data collected from the Central American state's announced bitcoin purchases El Salvador's Bitcoin portfolio has been reduced by more than 50%.. It is common for Bukele to tweet how much BTC the country has bought, as well as the price range at which it was bought in US dollars.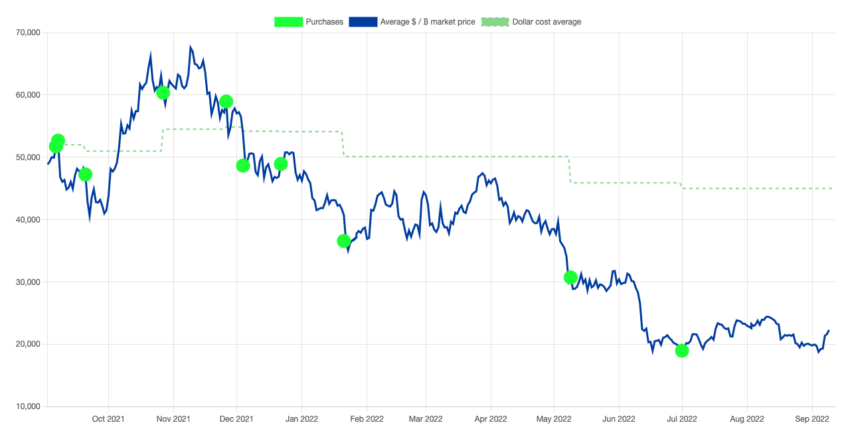 Bukele betting now faces around 55 millionthus overcoming a 50% drop.
Why Has El Salvador's Bitcoin Coffers Dropped So Much?
These data belong impressively, especially if it is analyzed that this capital does not come from a salesman, but from the treasury of the sovereign country is the money of all the citizens of El Salvador. However, it should be noted that this data is mined during the cryptocurrency winter and also for the third year after the last one halving bitcoinsome of the worst years in terms of previous cycles.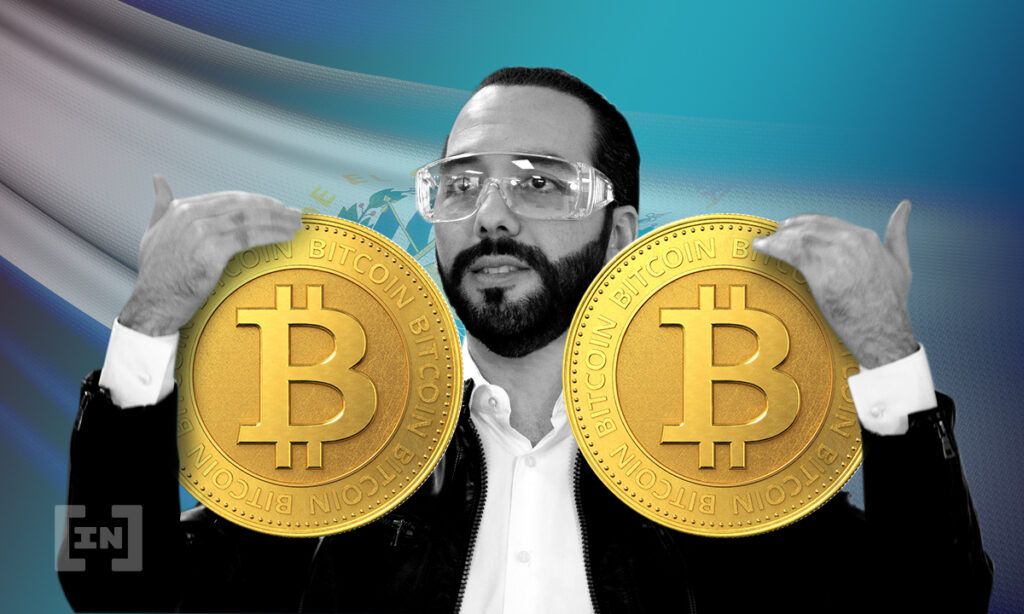 The purchases led by Bukele were made last early a rally bitcoin bullish. El Salvador made eight major purchases between September and December in 2021the recorded average entry was about $55,000.
The buying streak stopped when bitcoin suddenly dropped to the $30,000 price range where a purchase was made, then another 80 BTC purchase was redeemed when it reached the high of $20,000. For these recent purchases to bitcoin price would need to exceed $45,000 for Salvadoran bitcoin funds to go greendollar-based capitalization.
Dollar Cost Averaging: Recommended long-term strategy
Los merchants Professionals comment that entering a market that is expected to continue to rise in price requires a step-by-step approach, precisely where the so-called. Average dollar cost. This technique aims to eliminate temptations to buy at a certain moment, guided by possible cues that for one reason or another indicate the ideal moment to buy, in short, it aims to eliminate human desire, greed, enthusiasm or pessimism.
Bukele may have been impressed by the enthusiasm when looking at the graph, the behavior appears to be typical salesman a classic. In fact, the ideal time to buy is when an asset has experienced a major setback, such as the one Bitcoin is currently experiencing.
It is possible that a weekly or monthly buying strategy would have been more effective and thus get an average based on the current price of bitcoin, this technique should be applied even more when dealing with the treasury. Because of the intervention and the timing of the decision to buy bitcoin, Salvadorans can point to him, especially when they lose, as directly responsible for that loss. Like many private traders who took the bait too early, Salvadorans have to wait for the price to rise, will it rise before the elections that could unseat Nayiba Bukele?
Mr
Disclaimer
All information on our website is published in good faith and is for general information only. Any action taken by the reader in reliance on the information on our site is strictly at their own risk.
Source: es.beincrypto.com