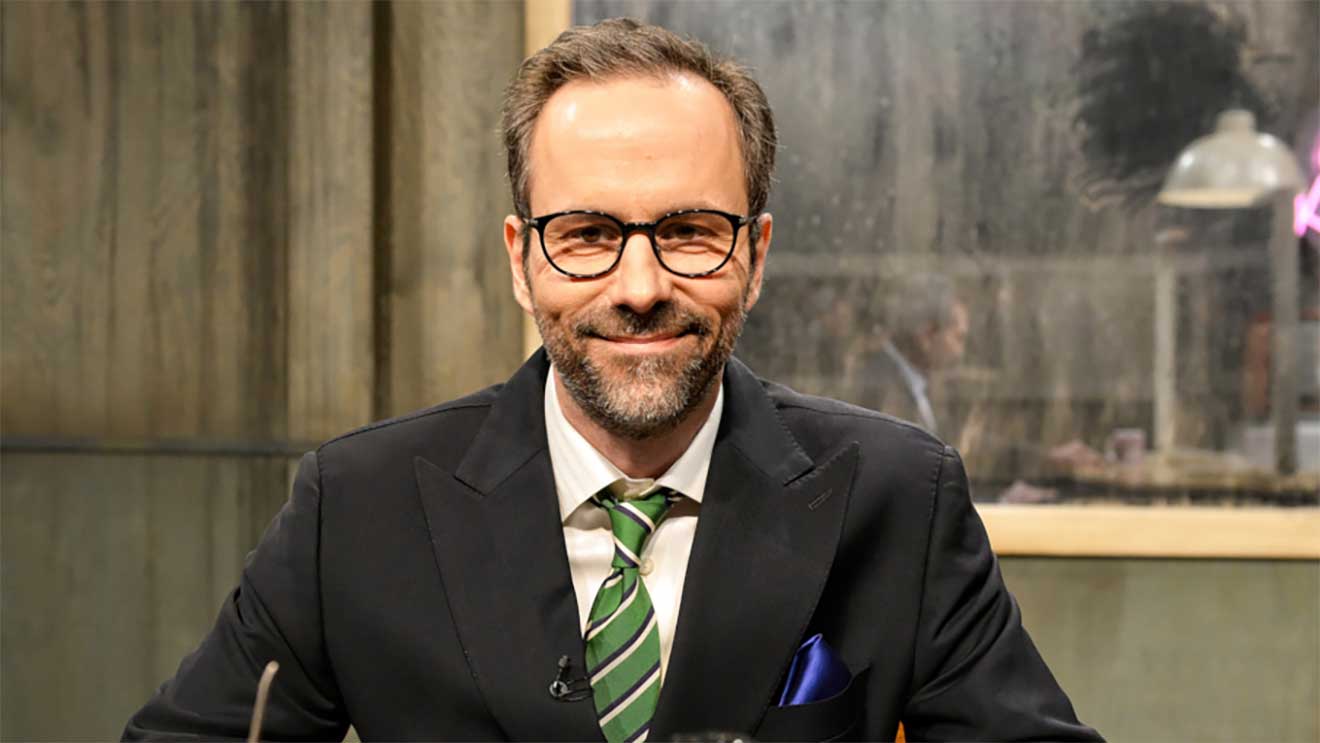 Oh, very nice…in Krömer"To be continued soon!" As announced by RBB, the seventh season of the slightly different interview series will begin on November 1. Since then, every week at 10:15 p.m. will feature a new half-hour episode with Berlin original Kurt Krömer and guest guests. Some of the first names have already been mentioned so that we can look forward to a fellow moderator from the public service system: Jan Böhmermann!
In addition to late-night host-slash-podcast comedian, former Bild newspaper editor-in-chief Julian Reichelt, CDU politician and former health minister Jens Spahn, and writer and prostitute Salome Balthus. As Kurt Krömer has said several times, some people are invited at his request in a friendly way, while others are named as targets of critical discussions. With this starting field, you can already imagine who will occupy which areas of the scale.
Incidentally, only six of the seven episodes will air on RBB's linear television program. The seventh is dedicated to the ARD media library, which not only watch the previous six seasons can and should, but new episodes will also be offered the day before the scheduled telecast from 6 p.m. Whatever you look at – look! Chez Krömer is a very special format that mixes entertainment with socially relevant content, no episode is like the next.
Personally, I'm really looking forward to the new episodes and I'm already looking forward to the newly announced guests. Böhmermann will no doubt try to counter it as hard as possible, so it ultimately depends on Krömer himself which direction this goes. But it can be fun. With Spahn, I think it will stay on the politician's side when he tries to smile, and in the Reichelt episode I expect a real argument, which can be loud at times, with a lot of smoke coming out of the ears. former editor-in-chief.
through: DWDL | Image: RBB/Daniel Porsdorf