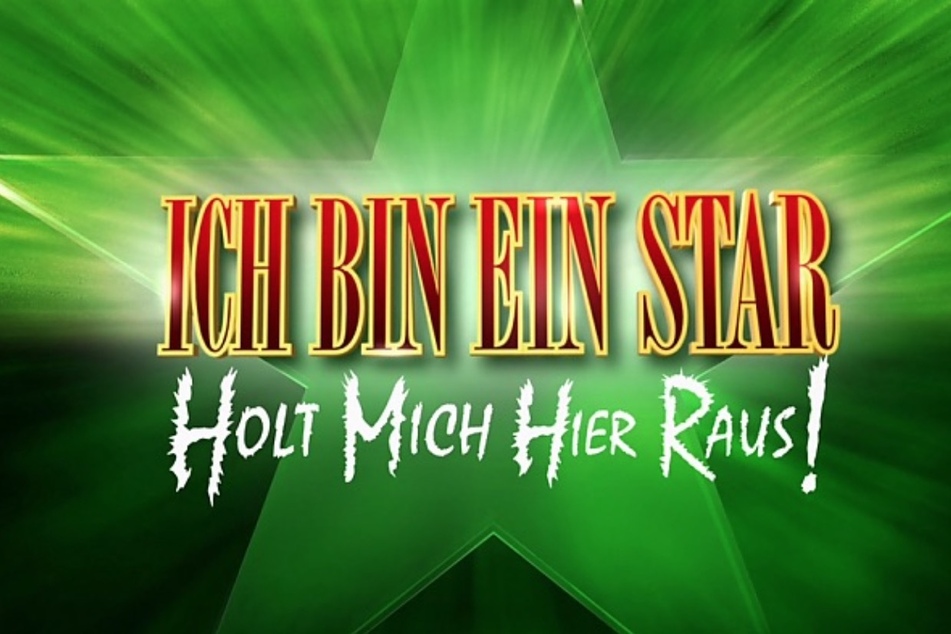 This Wednesday morning has RTL will finally reveal when the jungle will once again open its doors to more or less known "celebrity" residents.
in 2023 On Friday, January 13th, the new season starts on free TV! Start at 9:30 p.m.
"Is it also a lucky day for our jungle stars?" joked the Cologne broadcaster on Twitter. After all, moving into campers in the new year should, as usual, be associated with one or another test of courage.
Whether it's the disgusting food or jumping from towering heights, the show's makers have certainly spared no expense or effort to push the stars to their limits.
More information – also to prospective IBES candidates, about which there is already a lot of speculation – not yet known. In any case, there is no doubt that RTL's quota guarantee will be shot again this time in Australia, after the jungle camp had to move to South Africa in 2022 due to Corona.
Viewers should also be especially excited for Jan Köppen (39), who will moderate the show for the first time together with Sonja Zietlow (54). Predecessor Daniel Hartwich (44) already had in February announced his departure.