There is probably nothing more disappointing for fans of a show than when a favorite series is stomped into the ground without a word. The media libraries of Netflix and Co. contain a number of works that have ended suddenly or not at all.
So what about the future of German Netflix series Biohackers? Fans have been waiting for a sequel for more than a year, but production has been silent. Now, lead actress Luna Wedler, who can also currently be seen in Der Räuber Hotzenplotz, has commented on the season 3 rumors for the first time.
Biohackers canceled by Netflix? Luna Wedler drops a sad hint
The German Netflix production Biohackers tells the story of medical student Mia Akerlund (played by Luna Wedler) who wants to take revenge on the famous professor Tanja Lorenz. A scientist implants genetically modified embryos through her fertility clinic in order to conduct experiments on these children. Mia's twin brother Ben is said to have died during gene therapy experiments.
Six episodes of the first season were released in 2020. August 20 The second season will be released in 2021. July 9 So in a year and a half it would be time for new episodes of Biohackers. However, there is no sign of a third season. Neither Netflix nor those involved are willing or able to comment on the series' future.
In an interview with this newsroom, lead actress Luna Wedler, when asked if she knows when Season 3 will come out or if it will even exist, says, "No, I haven't heard anything about it."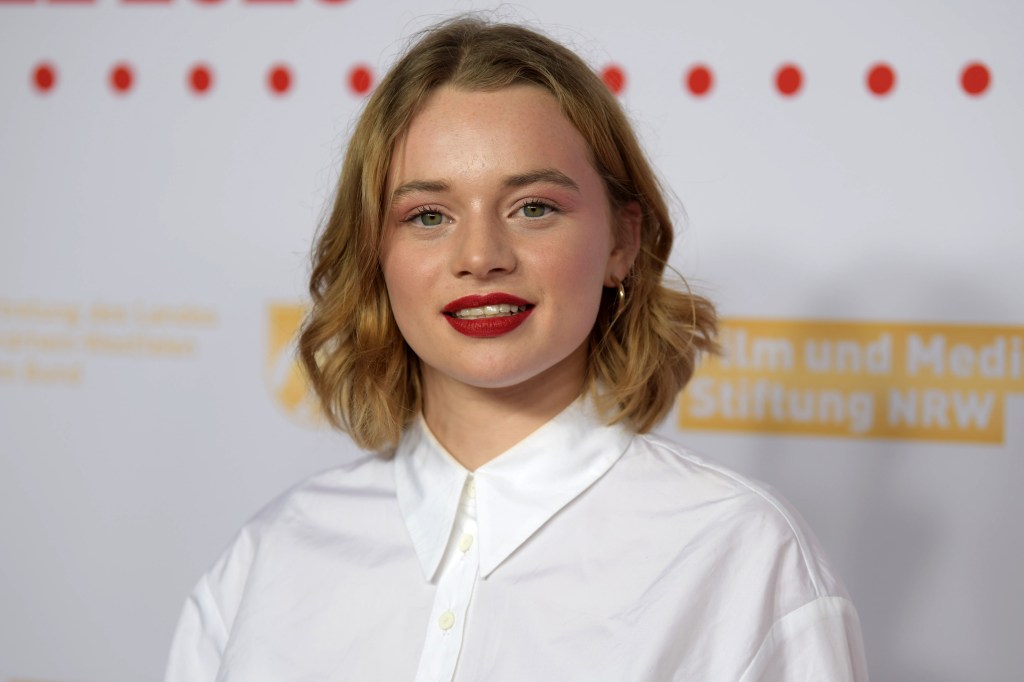 Netflix star Luna Wedler makes a statement in children's film Räuber Hotzenplotz
The 23-year-old girl currently has other projects. Among other things, she can be seen in the new film Räuber Hotzenplotz, which hits theaters on December 8. There she plays the role of the fairy Amaryllis. But for the most part, Luna Wedler is heard more than seen. Because: The fairy is initially bewitched and appears in the form of a toad.
After the curse is broken, Luna Wedler transforms back into her true self, surprising the audience with her gorgeous curly head and dirty skin. Such fairies are rarely seen in children's films. "We deliberately chose messy hair, dirty hands and dirty feet. We wanted it to be a sassy, ​​bubbly witch fairy who would push herself forward by portraying the fairies we know. So that the children get to know a new fairy," explains the actress.
---
More news:
---
As she reveals in the interview, Luna Wedler had to turn her back on the world of fairy tales after three days of filming. "This is my first children's fantasy film and it's so much fun to get into characters that aren't real people. You can really live it and immerse yourself in this dream world," said the Netflix star.
The Robber of Hotzenplotz can be seen in cinemas from December 8.