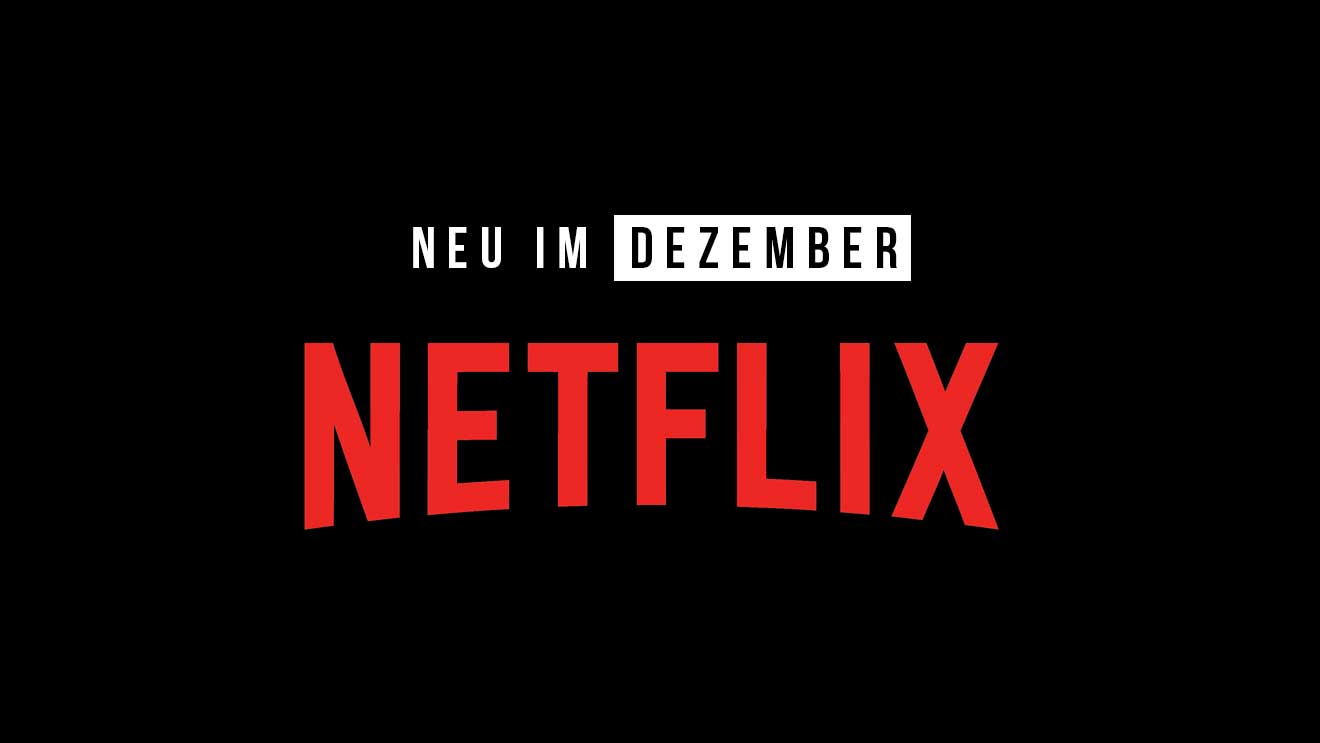 That's it: the last year of 2022 has arrived. month Wow! Soon we will have to get used to writing the new year again. It always comes much faster than expected. Do you have any big plans for this year yet? Or are you already planning for 2023? I can't wait to see what next year has in store for us in terms of series production. After the big renewals this year, be it series or movies, I am very confident that there will be entertainment again next year. But now until the end of the year, because Netflix is ​​doing well again.
Guillermo del Toro's new Pinocchio is coming to Netflix in December. This film is an interpretation of the well-known story of a wooden boy who comes to life, and is made as a stop-motion film adaptation in typical del Toro-style bleakness. From one strong director to another: Alejandro G. Iñárritu also gives us a new film in December: The Bardo, a fictional chronicle of a handful of truths, about a journalist and documentary filmmaker who embarks on a journey he explores. has to deal with his past and his Mexican origins. From Mexico to Greece: In the second installment of Rian Johnson's Knives Out series, The Glass Onion: The Mystery of the Knives Out, private detective Benoit Blanc, played again by Daniel Craig, travels to Greece to meet his next special case. What I'm particularly excited about: In addition to Craig, the cast also includes Leslie Odom Jr., who played Aaron Burr in the adaptation of Hamilton. And then there's the drama White Noise, in which a modern American family struggles to cope with the challenges of everyday life. Based on the best-selling novel by Don DeLillo, the film stars Greta Gerwig and Adam Driver.
But now to the series: Alice on the Borderlands will begin its second season in December. Emily in Paris is heading into its third season just before Christmas. And just in time for Christmas, we get a little bit of magic: The Witcher: Blood Origin takes us to a world we already knew through Geralt of Rivia. But those waiting for Henry Cavill will be disappointed: the mini-series "Bloodline" takes place in the world of elves long before Geralt's existence and tells the story of the creation of the very first witch. But this series also has a strong cast, with Michelle Yeoh (Everything Everywhere All at Once) playing the lead role.
What a December! If it's only up to famous directors and actors, this month can definitely do well. So let's hope that the quality of new series and movies will continue. What are you most looking forward to in December?
New Seasons and Series on Netflix:
Start dates in 2022 December
December 1
Dead End (Season 1)
SWAT (Season 4, excluding Switzerland)
JoJo's Bizarre Adventure STONE OCEAN (Folgen 25-38)
2. In December
Always For You (Season 2)
Hot Skull (1. Staff)
My Unconventional Life (2 employees)
December 7
The most beautiful flower (1. Staffel)
Smiley (1. Staff)
I Hate Christmas (Season 1)
Put your hands up! (UNITED STATES) (Season 4, Episodes 1-5)
December 9
Money Heist: Korea (2 part)
How to Ruin Christmas (Season 1)
Dream Home Remodeling (Season 4)
CAT (1. Personnel)
December 13
Get Out of One Hell (Season 2)
Behind Every Star (1 Staff)
December 14
Put your hands up! (USA) (Season 4, Episodes 6–10)
Glitter (1. Staff)
December 16
Employed (1. Personnel)
Paradise PD (Part 4)
Far from home (1. Employees)
Cooking at any cost (1 staff)
Summer Job (Season 1)
Dance Monsters (1. Staff)
Christmas Storm (Season 1)
December 21
Emily in Paris (Season 3)
December 22
Alice on the Border (Season 2)
December 23
Give, give, give! (1. Employees)
December 25
Witch: Bloodline (Season 1)
O Cangaceiro do Futuro (1. Staff)
Lost (Season 3)
December 26
Betrayal (1. Staff)
December 28
The Circle: USA (5. Staffel, Episodes 1-4)
December 29
Rise of Empires: The Ottoman Empire (Season 2)
December 30
Chicago Party Aunt (Part 2)
Macha's Alpha (Season 1)
Queen of the South (Season 3)
Brooklyn Nine-Nine (Season 8, excluding Switzerland)
Summer in Cielo Grande (Season 2)
Will be available soon
My next guest is with David Letterman and Volodymyr Zelensky
Glory
New Comedy Specials on Netflix:
Start dates in 2022 December
December 6
Sebastian Maniscalco: Is that me?
December 13
Tom Papa: What…