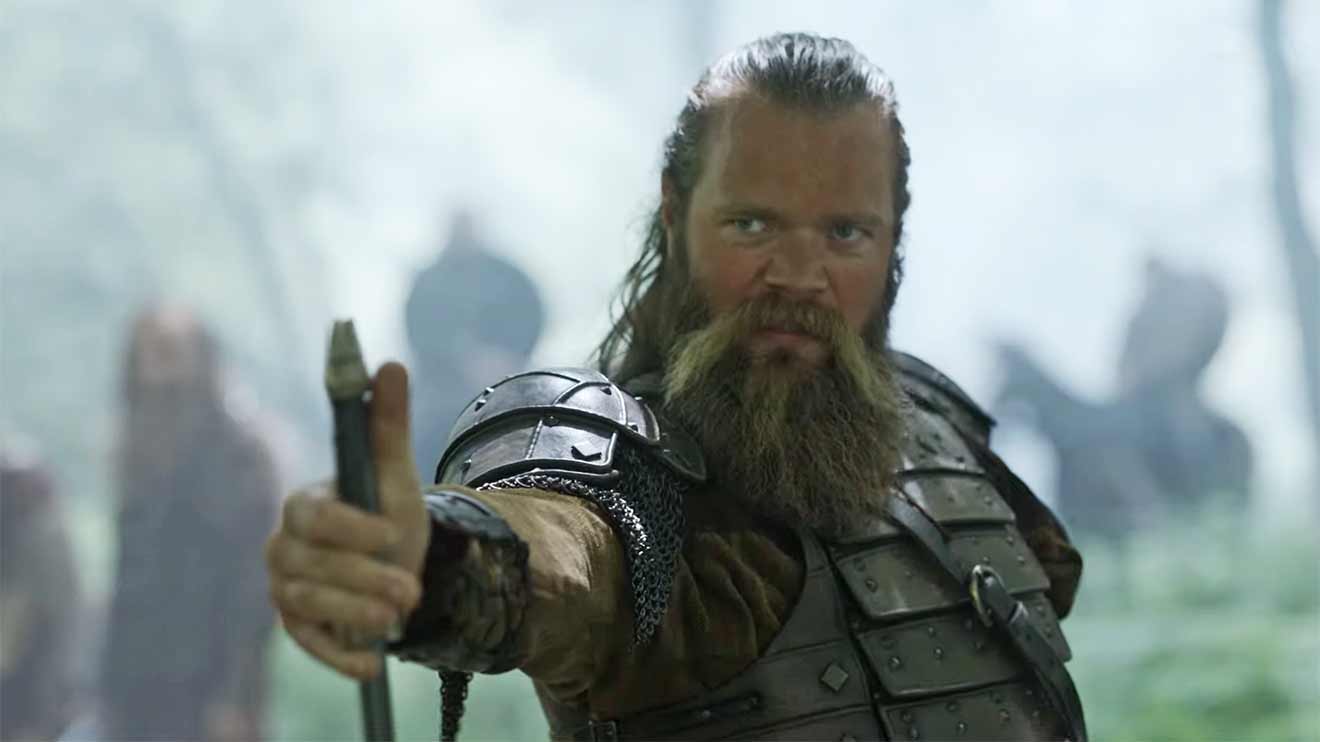 The spin-off of Vikings in Vikings: Valhalla seems to have been well received. After the first season, which was released in February of this year, the second season is coming soon (and less than eleven months apart). Although in 2019 24 episodes have already been ordered, with official confirmation of the second and third seasons only coming in March of this year. So fans can look forward to more adventures.
Here's the recently released official trailer for the sequel – first in the original English, you can see the German dubbed version below.
Now, as hunted fugitives, the legendary heroes must test their ambition and courage beyond the Scandinavian fjords.
The second season of Vikings: Valhalla will be released on Netflix in exactly four weeks, on Thursday, 2023. January 12