Published: Tuesday, 20/09/2022 16:08
The first season of the ARD series convinced the audience. Therefore, the filming of the second season of WAPO Duisburg is now underway.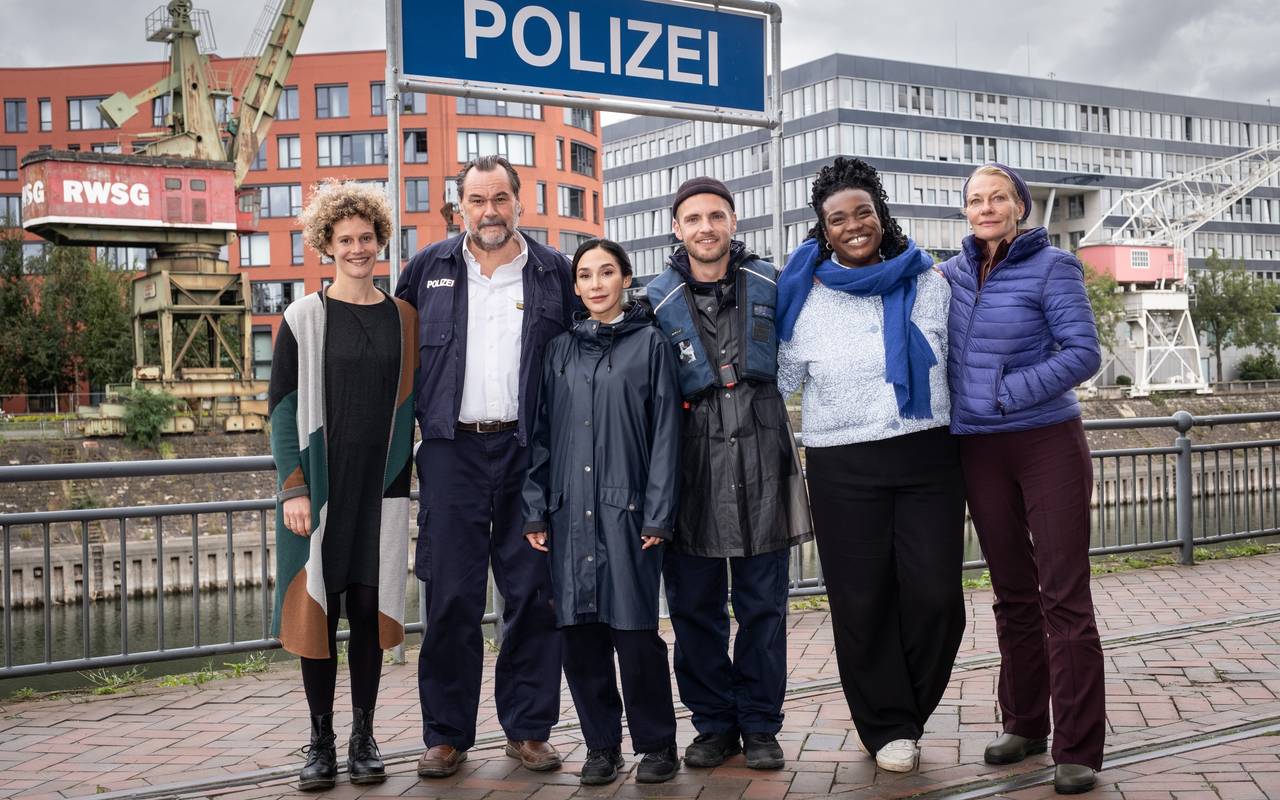 © Photo: Stefan Arend / FFS
WAPO researchers
In the new season, WAPO Duisburg again has a lot of work to do. In addition to murders, robberies and mysterious accidents, the investigators also have to deal with a small grip on the Ruhrpott cliché box: One episode deals with a dispute for supremacy in the Duisburg warrior cake empire.
The water police team consists of Gerhard Jäger (Markus John), who was transferred by the assassination squad and is unfit to swim but a good investigator. His daughter, Nadine Jäger (Karen Dahmen), works in forensics. The high performance swimmer Arda Turan (Yasemin Cetinkaya) not only delights the audience with her Ruhr pot snout, but also the police chief Frank van Dijk (Niklas Osterloh) who supervised her. Not forgotten is WAPO secretary Lena Preser (Romy Vreden), who likes to be one step ahead of the investigators and supports the team with her warmth.
Season 2 will begin in 2023. in the spring
Filming will continue until the end of September. The new season will start in 2023. in the spring with eight new episodes. You can see her every Tuesday at 18:50.