in 2022 December. ZDF will add two thriller series and both Paddington films to the ZDF media library. Hamilton and Alex Rider are in their second season. The dance series Opera – Dancing in Paris and the drama Yesterday We Were Kids round out the renewals.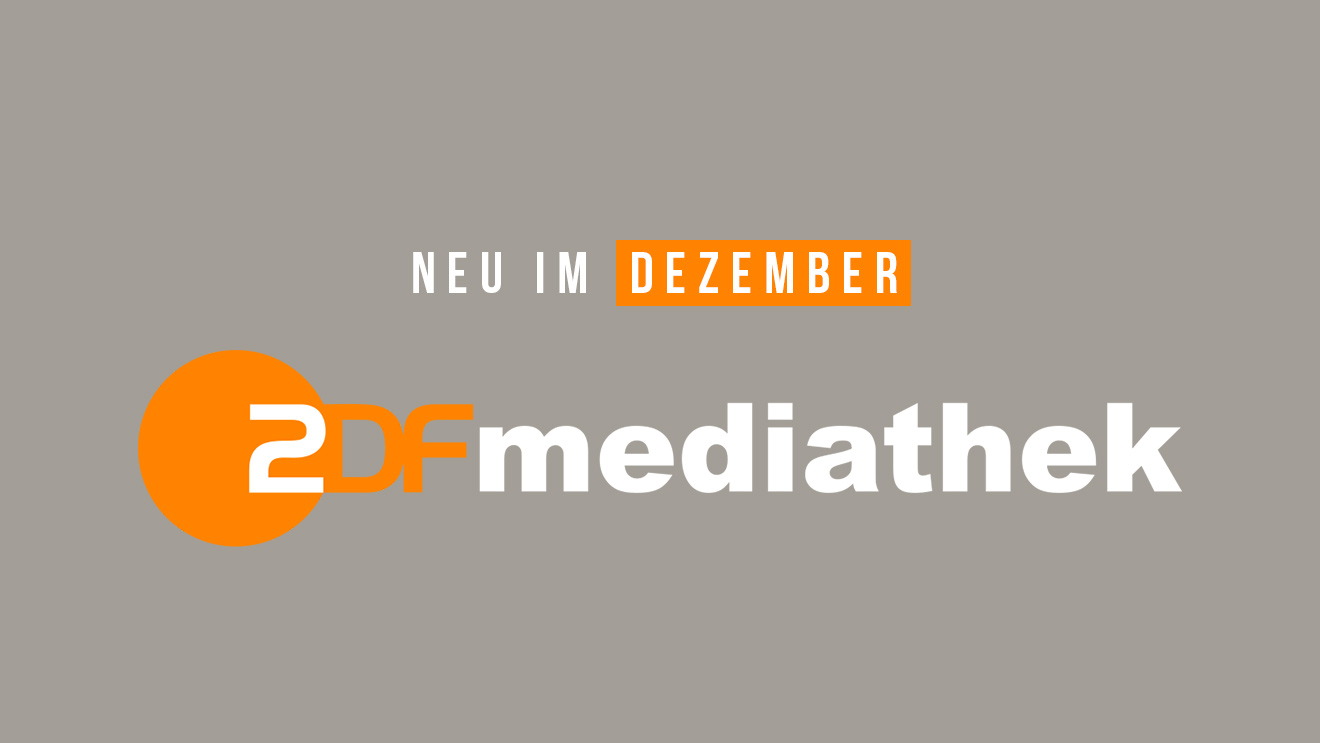 Hamilton, the second season of the Swedish thriller series, is online from Monday, 2022. December 5
Hamilton sounds like Formula 1, but it's an action-packed thriller about a young CIA agent who, on his first mission, must prevent a bomb attack and be caught between rival secret service fronts. The start of the second season takes secret agent Carl Hamilton to the south of France: he must help solve a mysterious death at the naval base in Toulon. Four new episodes of Swedish thrillers will be broadcast.
Alex Rider, an eight-part British agent series, is online from 2022. Thursday, December 8
The second season of Alex Rider also comes to ZDF: after the death of his uncle and a dangerous mission to destroy Point Blanc, Alex Rider wants to leave the past behind and rebuild his life. But a horrific attack on his friend's father throws him back into the world of crime. When he contacts MI6, his observations are not taken seriously. Together with his friend Tom and without the help of the department, he follows a hot lead that leads him to the heart of a global empire and a diabolical plan that threatens the lives of millions. Can be seen on ZDFneo Wednesday 2022. on December 7, from 8:15 p.m., all episodes simultaneously, and from Wednesday, 2022 7 December, online after each ZDFmediathek episode.
L'Opéra – Dances in Paris – an eight-part French dance series – online from 2022. Sunday, December 18
The performances of the Paris Opéra Garnier ballet ensemble enjoy international fame and inspire audiences. But behind the colorful scenes, hard training, personal vanity, intrigue and competition determine the dancers' daily life. The German premiere will be available on Saturday, 2022. 17 December from 23.20 with all episodes of ZDFneo and from Sunday 2022 December 18, 10 a.m., all episodes on ZDFmediathek.
Paddington and Paddington 2 – British Family Movies – Online from 2022 Saturday, December 24
Paddington the little bear came from the jungles of Peru to London and is named after the place where he was found – Paddington Station. Fortunately for him, he makes a connection with the beautiful Brown family, but is pursued by an evil taxidermist. Both films will be available in the ZDF media library from Christmas Eve.
Yesterday We Were Kids – a seven-part miniseries – online from 2022. Friday, December 30
Behind "Yesterday We Were Kids" is a genre combination of family series and thriller: based on the screenplay by Natalie Scharf, director Nina Wolfrum built a story about shocking experiences and family secrets. That's what it's all about: The Klettmans seem like a family from a picture book – until their father, Peter, kills his wife on her birthday and the children are suddenly left to fend for themselves. Dramatic experiences and family secrets from the past lead to an emotional catastrophe. Can be seen on ZDF as a three-part TV movie on Monday 9 January and Tuesday 10 January. and Wednesday, January 11, 2023, every 8:15 p.m., and also as a mini-series from 2022. Friday, December 30, all episodes of ZDFmediathek.