"Pitch Perfect"-Star
Quinoa and podcasts: How Rebel Wilson lost 80 pounds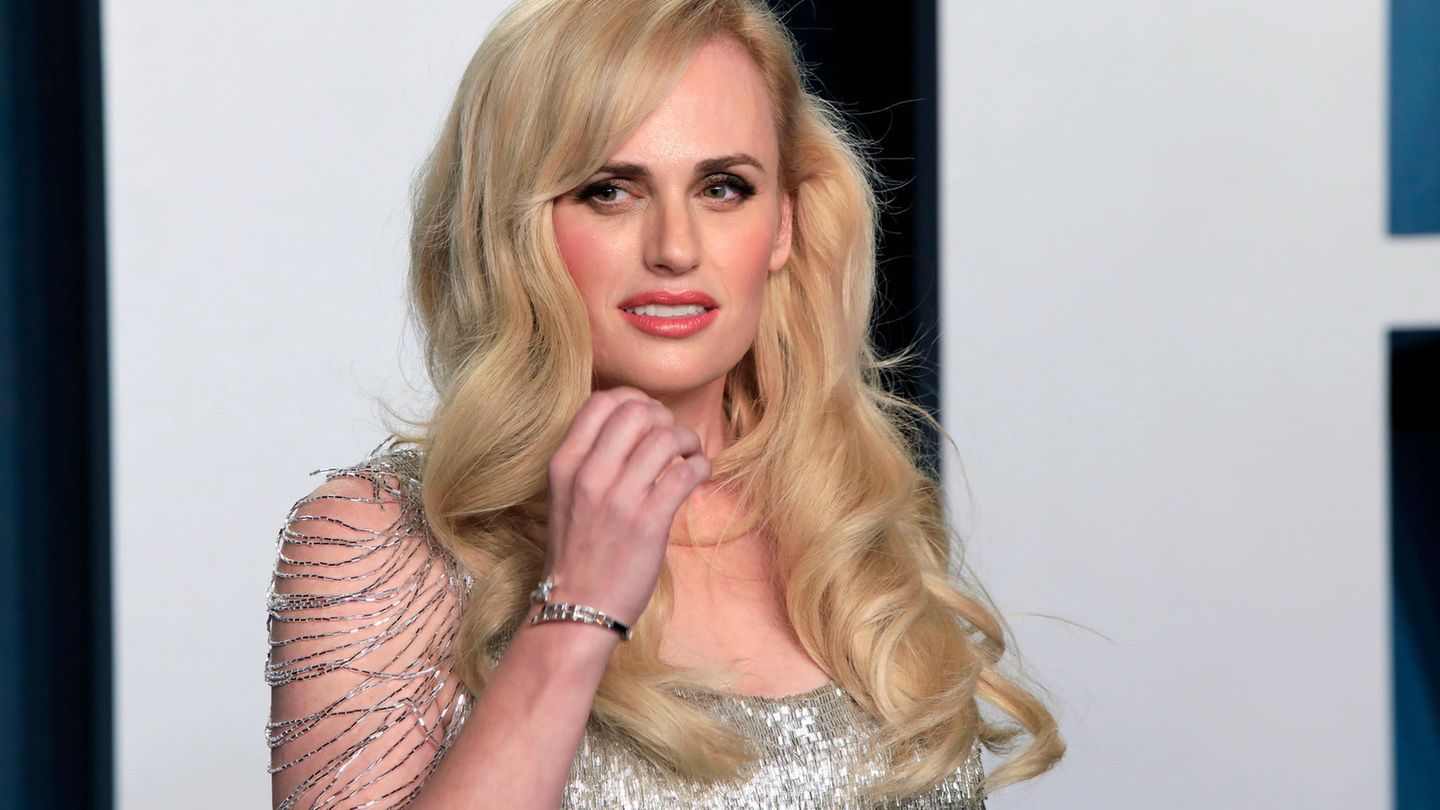 Actress Rebel Wilson has lost 80 pounds in the past few months. Now she reveals how she did it and what she ate.
Rebel Wilson has lost 80 pounds in the last 18 months. The actress revealed to the portal "Mashed" that she used the "Mayr Method" for her weight loss.
And it comes from the Austrian doctor Dr. Franz Xavier Mayr. The diet involves avoiding certain foods, reducing sugar and focusing on certain eating habits such as chewing food thoroughly. A large breakfast is also recommended, with meals becoming smaller throughout the day. For breakfast there was Rebel i.e. a bowl of mashed quinoa with blueberries or organic eggs. For lunch, she ate fish, such as trout and smoked salmon, or skinless chicken breast with vegetables.
No sugar on Rebel Wilson's diet

For dinner, Rebel had more protein and veggies on his plate, but a smaller portion. Rebel's "Mayr Method" diet plan also includes beverages like green tea and water.
According to the "Sunday Mirrorthe Aussie star checked into Austria's Vivamayr Altaussee Wellness Center to kick start her weight loss. The outlet reports that sugar, alcohol and caffeine are banned at the center, while dinner is frowned upon and guests are taught to chew each bite 40 times. That'Weight Care Program" of the center costs 3240 euros for one week, while a two-week program can cost up to 6060 euros.
The various methods are presented on the website. The "Weight Care Program" includes, among other things, nutritional advice, a resting metabolism measurement, medical lectures and several medical examinations. Rebel Wilson can now also be found as a prominent guest on the website. She can be quoted as follows: "I started my 'Year of Health' at Vivamayr. Now I know how to maintain my weight loss."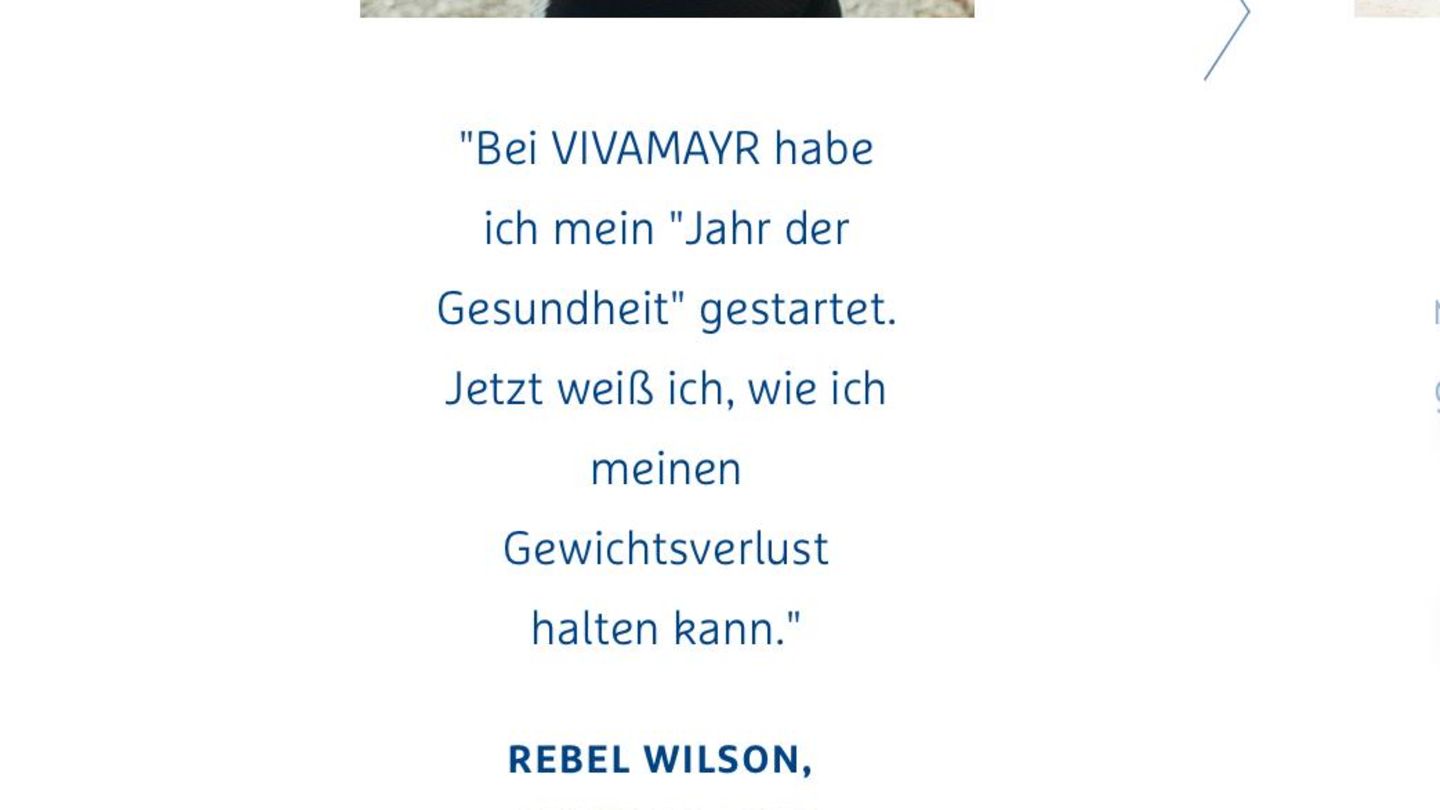 rebel told"Apple Fitness+" that walking was her secret weapon to losing weight — rather than intense workouts. Rebel Wilson said a doctor advised her to take up running because it was the "best way" for her to shed the pounds. The doctor agreed to her, "Rebel, the best way to lose unwanted body fat is to just run," she explained. It doesn't have to be strenuous, it doesn't have to be uphill, just a moderate hour a day. And she did. To make her walks interesting, Rebel Wilson says she often listens to podcasts.
Sources: "Apple Fitness+", "Mashed", "Sunday Mirror", Vivamayr
gfk