Hollywood-Star
Halle Berry reveals how she's been eating for 30 years to keep her diabetes under control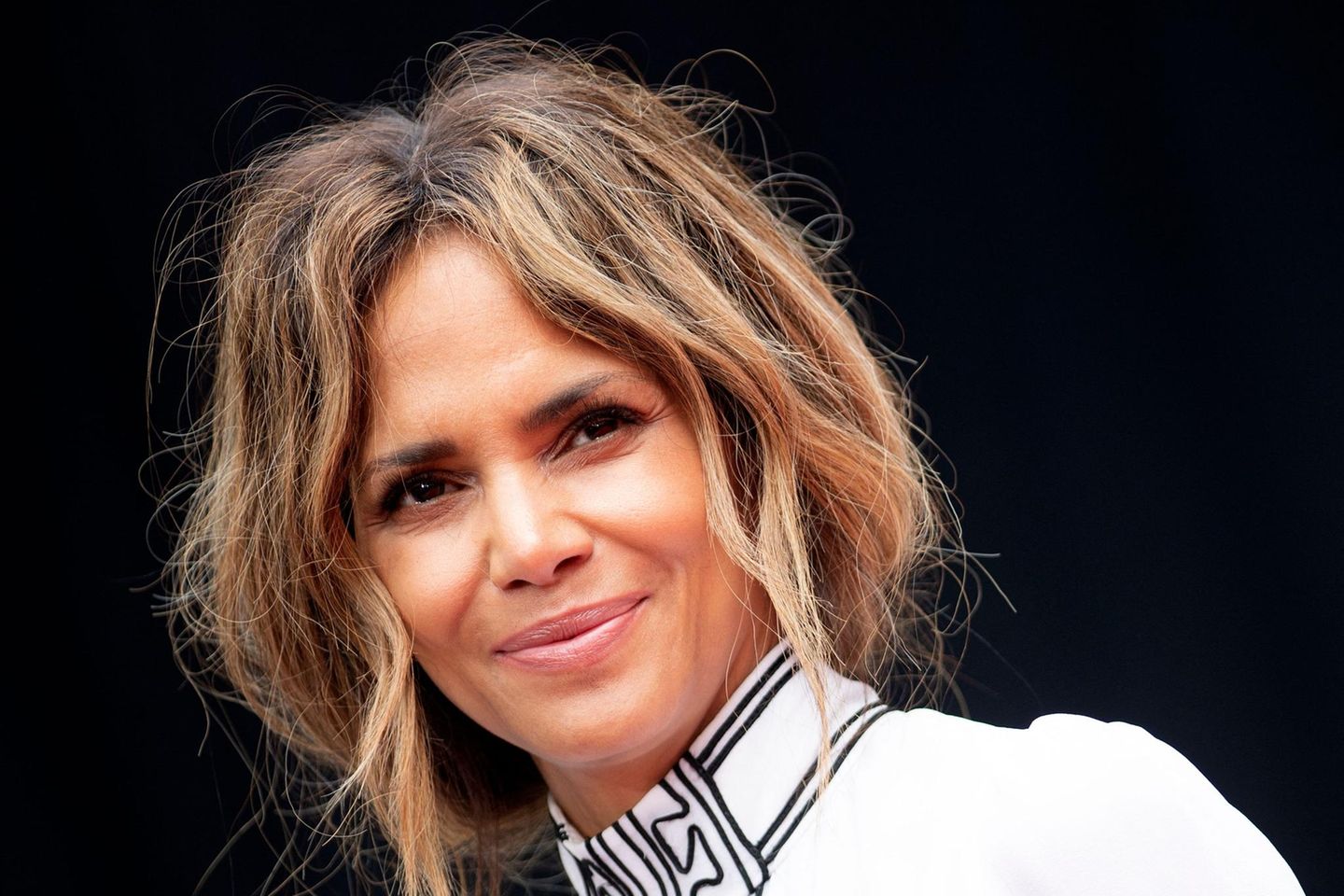 Actress Halle Berry, 54, was diagnosed with type 2 diabetes at a young age, but she found a way to beat the disease. However, this required a radical change in diet.
With only 22 years got actress Halle Berry ("X-Men") a surprising diagnosis: The Hollywood star suffered from type 2 diabetes, commonly called "adult diabetes". Nowadays, however, the disease has less to do with age and much more to do with living conditions and, above all, nutrition. However, unlike congenital and incurable type 1 diabetes, it may be possible to reverse the second variant. Halle Berry did the same. Now she revealed to the "Insider" portal how she did it.
"As a diabetic, diet has always been an important part of my life," says the actress. "I've followed the keto lifestyle for the past 30 years." Keto, that means: a diet almost completely without carbohydrates, but with a lot of fat and a lot of protein. "In my case, I was able to use it to type 2Diabetes got more physical stamina, better skin, and less acne, in case that's interesting. It even helps keep my migraines at bay!"
Halle Berry feels 'amazing' without carbs

Halle Berry is also certain that the low-carb diet ensured that she was slim again quickly after her pregnancy and that her age was hardly visible until now. The 54-year-old reveals that her favorite dishes include things like bulletproof coffee (coffee with butter or coconut oil), steak, chicken with vegetables or avocado ice cream. She feels "incredible" since eating like this.
Not all nutritionists and medical professionals agree that the keto diet is helpful for type 2 diabetes — or that it's even healthy. This topic is currently still being hotly debated. However, some smaller studies have actually found evidence that this lifestyle appears to have a positive effect on blood sugar levels. However, diabetics should definitely discuss such nutritional questions with their doctor in advance and check their levels regularly.
Sources: "Insider", Study
This article originally appeared on stern.de.
wt/stern