Editorial KuT | 09/23/2022, 08:25 am
Body shaming not only occurs in schools and workplaces, but also in the celebrity world. There such hate speech go directly around the world. Khloé Kardashian, Adele and Jennifer Lawrence have already resisted.
A world in which everyone looks the same, has the perfect size and always shines as if peeled from the egg. Is this the world society wants to see? Or why are numerous people attacked every day because of their appearance? A number of stars such as Khloé Kardashian and Adele have also been victims of body shaming.
People come in different colors, shapes and sizes. This should be seen as something positive and individual and not hostile and demonized. Most people are ashamed of something about their body. The pressure to always look perfect affects each and every one of us. The strains that this means for our psyche and our body are alarming.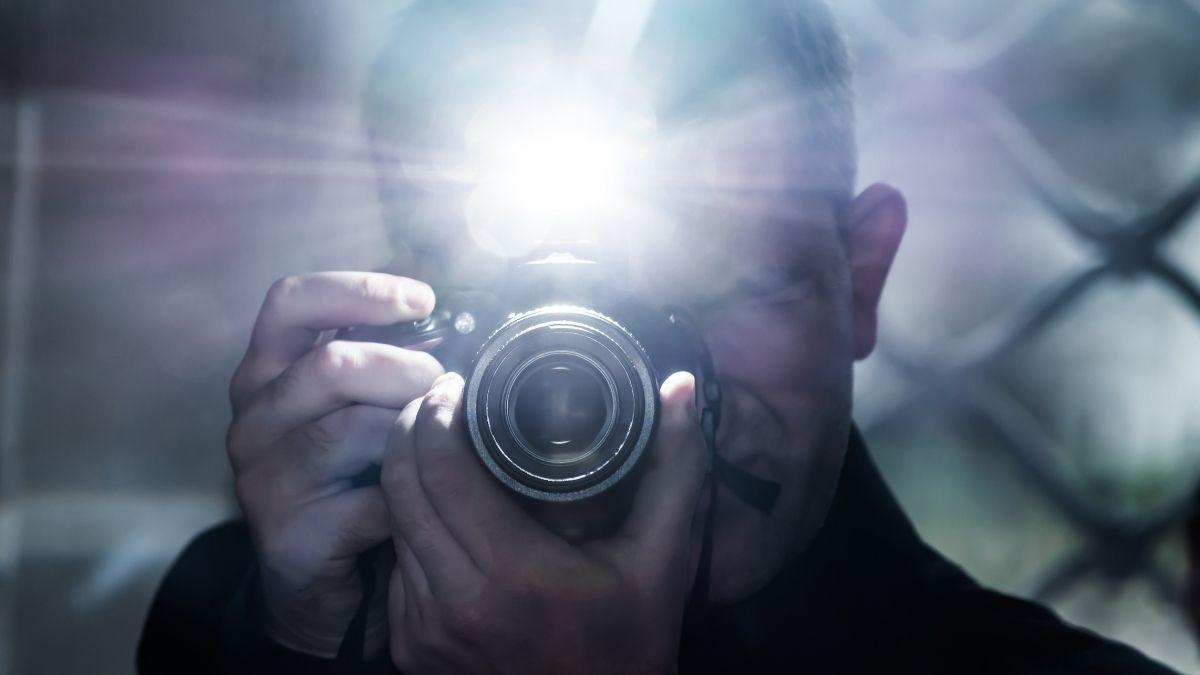 What is first photographed can quickly cause a sensation on the Internet.
The limelight sees every "fault"
Celebrities are in the limelight and are always subject to the critical eyes of their audience. Every wrinkle, every roll of fat and every skin imperfection is examined and condemned. Numerous critics, including both the media and private individuals, are at times harsh and unscrupulous. Many stars have already fought back against such body shamers, but the fight is far from over.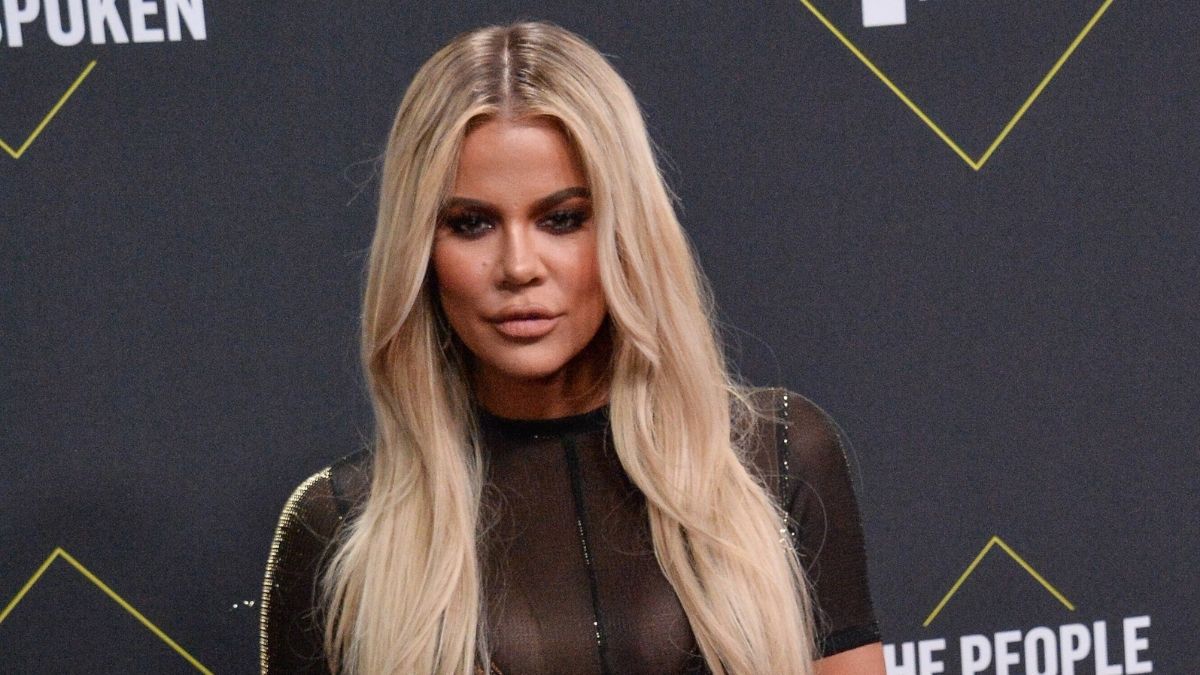 Khloé Kardashian has been the victim of online attacks.
Insults and rumors against Khloé Kardashian
When Khloé Kardashian learned that an edited photo of her was posted online without her permission, she took legal action to have the photo removed. For this picture, she received comments like "fat sister" or faced rumors that she had liposuction.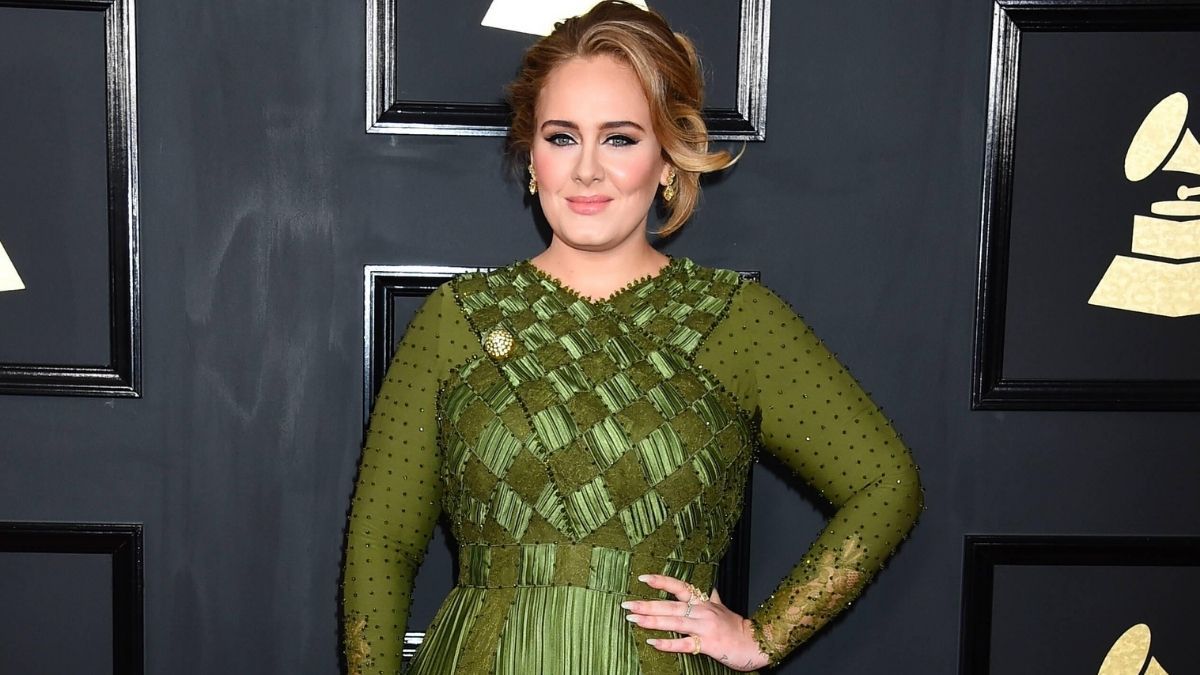 Adele quickly defended herself against the body shamers.
Great voice, bad looks? Adele fights back
The singer Adele is also struggling with body shaming. She is loved for her great and powerful voice and for keeping her feet on the ground. But unfortunately, hardly anyone loves her for her looks. She herself said in a radio interview: "Of course I have problems with ideals of beauty, but I won't let them ruin my life. There are more important things in the world! There's only one of you, so why would you want to look like everyone else?" These statements are a valuable contribution to society and can help numerous people to overcome body shaming. Before her diet, her body was often just "generously" overlooked, but since she's lost so much she's often accused of being anorexic.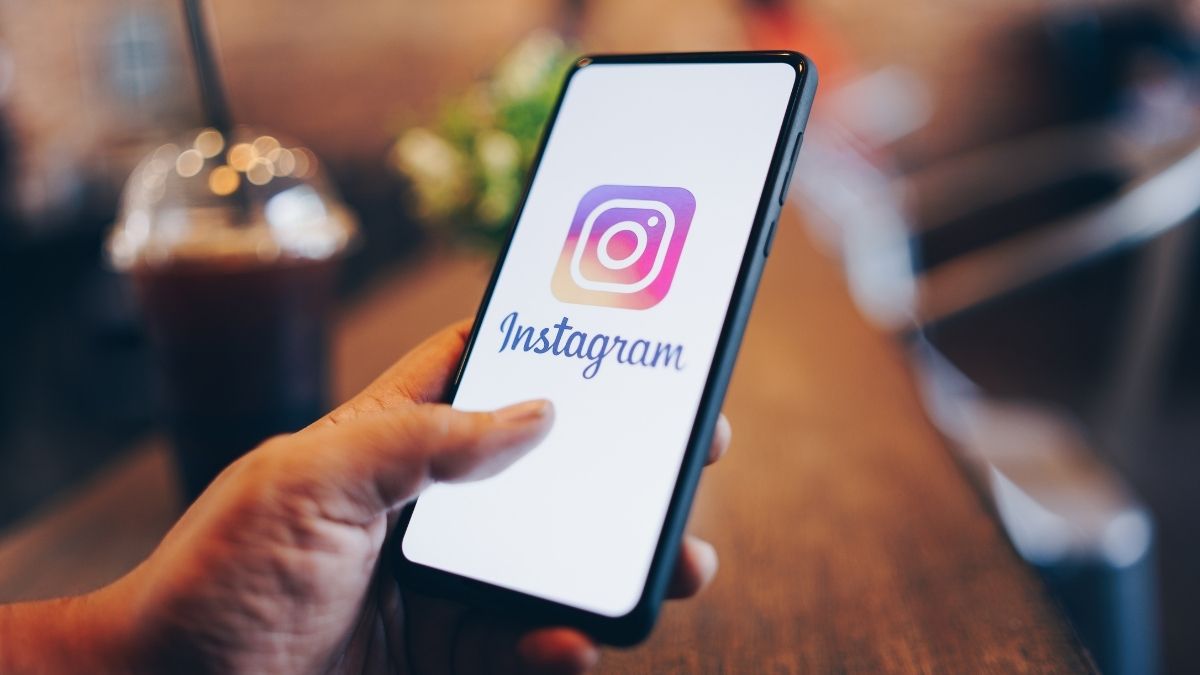 Young people in particular follow their role models on social networks and emulate them.
Beauty ideals: a downward spiral for youth
Especially today's youth generation is confronted with the almost unattainable ideals of beauty. Overworked Instagram posts, glossy magazines and behavioral role models pave the way to the ever-growing feeling of inferiority. In addition, nowadays everything and everyone can and is photographed and particularly unfavorable shots are used against you – this is how victims are made.
Suddenly you see yourself unsuspectingly on the Internet or relevant pictures are circulating in the schoolyard. "Fat pig", "pimpled slut" or "disgusting nerd" are comparatively harmless subtitles of those pictures that make your own (school) life hell.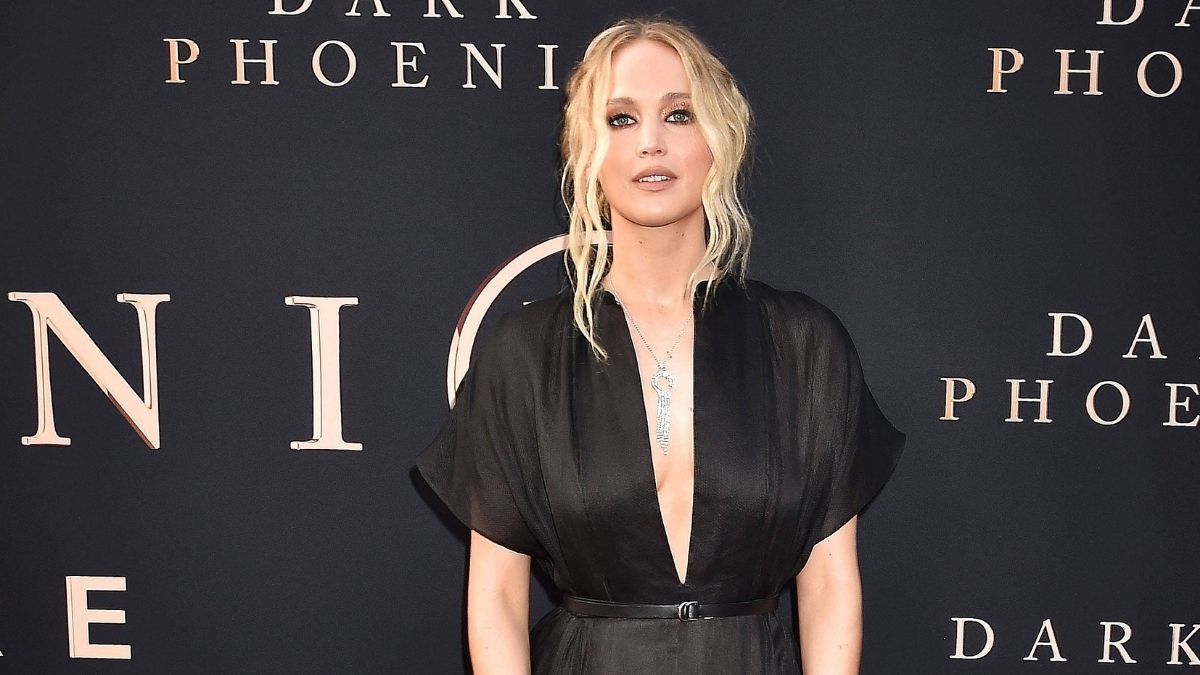 Jennifer Lawrence finds radical words to end body shaming.
Jennifer Lawrence sums it up
They also wanted to make the US actress Jennifer Lawrence believe that being overweight would damage her career. She caught on and even won an Oscar for Best Actress in 2013. Showing that she has talent, she addressed body-shamers in explicit words: "If anyone tries to whisper the word 'diet' to me, I'm like, 'You can f***** yourself.'"
The personality of every human being is formed, especially at a young age. If one is reduced to one's appearance during this time and judged and bullied because of subjective inadequacies, this can leave deep scars on the soul. No one deserves that and everyone should be allowed to be who they are. The celebrity world continues to fight against…