We are still shocked by Adele's extreme change! The singer is now more radiant than ever and reveals that the weight loss hasn't made her happy.
Thin and still dissatisfied with the body? This is how it is currently Adele (33) who has lost around 40 kilos in the last year. She admits in an interview with The Face Magazine that she still doesn't like certain body parts and doesn't like to show them in photos. Although her weight loss would have alleviated physical ailments such as back pain, it would not have helped her psyche.
Check out this post on Instagram A post shared by THE FACE (@thefacemagazine)
Adele: "I've never liked my arms"
"I don't feel any different. There are still things about my body that I don't like," the singer openly admits. "These are not insecurities. But at the Vogue cover photo shoot, everyone tried to put me in a sleeveless dress and I was like, 'I'm not showing my arms? Are you crazy?' I've never liked my arms, and I don't like them now."
With this statement, the "Easy on me" performers want to draw attention to the fact that weight loss does not solve all problems. In fact, there are also a few "negative" things that you might not expect at all. "There is so much jewelry that I just can't wear anymore, especially because of my hands. Nobody tells you that when they lose weight," she explains.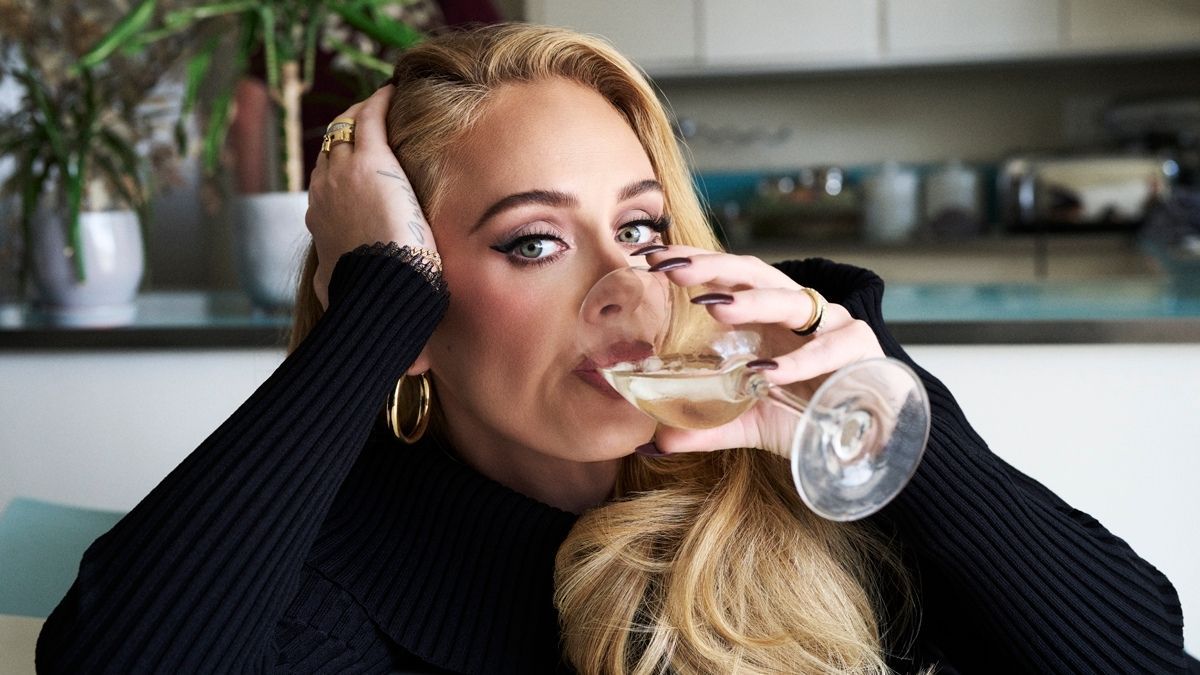 That's why Adele feels stronger than ever
Don't get me wrong – Adele has of course benefited greatly from the weight loss, as she clarifies. "I can run around with my child again," she says and reveals that sport in particular is very good for her psyche. Strength training has become a metaphor for survival for her, so she now enjoys going to the gym.
"I feel very strong, I really feel. I lifted weights this morning and noticed a significant improvement from my workout a few weeks ago. When I feel like I'm carrying the weight of the world – my world at least – on my shoulders, lifting 5kg more makes me handle it a little better."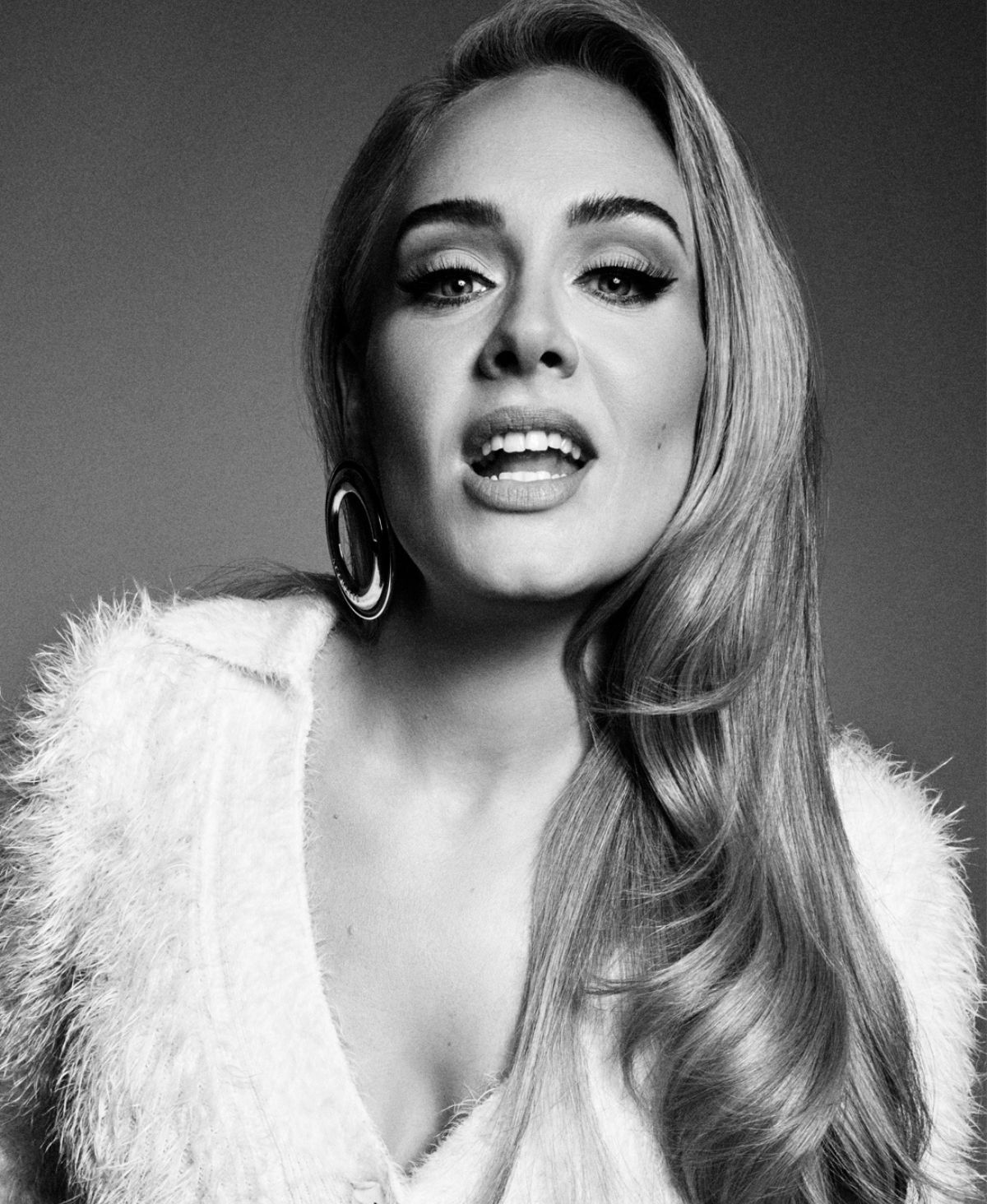 Marriage proposal at Adele's concert goes viral
One thing can be said for sure – in the last two years the pop ballad icon has completely turned her life upside down. Her comeback was hugely celebrated, and a lot happened again at her last concert a few days ago.
New life goal: Get engaged in front of @adele. ? pic.twitter.com/ybfa922aHg

— CBS (@CBS) November 15, 2021
A couple said yes on their stage and Adele accompanied this beautiful marriage proposal musically. Of course, the concert went through the roof on the internet and in just a few hours it had more than 5 million views.