Join Date: in 2022 July 6.

Authors:
Birgit Reichardt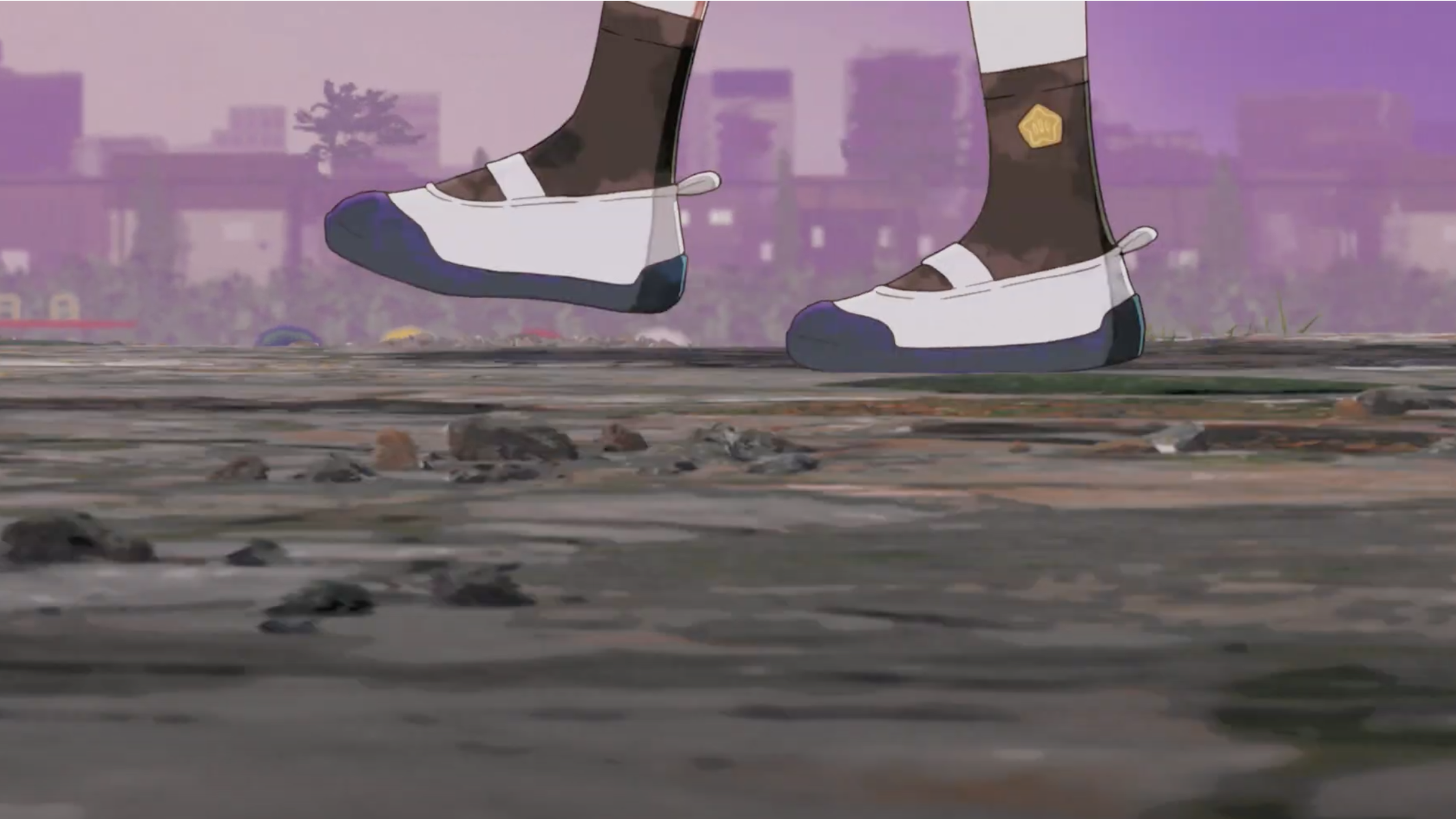 While most people in Bremen have probably never heard of Japanese band Yorushika, the pop duo are celebrating success with a new hit – and it's called 'Bremen'.
Fans of J-Pop group Yorushika have obviously been waiting for this for a long time: After nine months of silence, the group has released a song in Japan. The video was also posted on YouTube two days ago. It has since been called over a million times, with thousands of comments expressing enthusiasm for the song. And why are we interested in this? The song is called "Bremen".
The song is actually based on the story of the musicians of the city of Bremen. They went out into the world to be happy and make music together. The song says, "There's nothing in the world worth dying for." Perhaps this line of the song is taken from a quote in a Brothers Grimm fairy tale? Then the donkey says to the rooster, who should be in the soup: "Oh, redhead, you'd better leave with us, we're going to Bremen, you'll find something better than death everywhere."
In fact, the animated video that the duo is known for simply features feet walking around the world, across different terrains, in the sunshine and in the rain.
The new song is a continuation of a theme the duo has been using since last year, according to US online magazine Billboard – a tribute to literature. The Japanese lyrics sound cheerful and upbeat, and the song seems to share those sentiments as well. Many comment that the song made them feel much better. According to the translation app "Be like Bremen".
Formed five years ago as Yorushika, the two musicians keep their identity a secret. According to the media, they perform very little and stay away from the public.
This topic in the app:
Bremen Four Morning 2022 July 7, 11:40 a.m