Are you in the Apple ecosystem and looking for a smart speaker? Then you don't have to look at Sonos – you can Black Friday also buy directly from Apple. Saturn and MediaMarkt offer HomePod mini currently only for 79 euros. Really good price – also compared to previous discount promotions.
do you want one Shop for smart speakers from Apple., you'll be hard pressed to avoid the HomePod mini. Because the original HomePod is discontinued. Luckily, the mini version is available for just €79 during Black Friday. This means electronics retailers have reduced the RRP by €20 – saving you money compared to other suppliers.
Is HomePod mini worth buying?
In terms of price, you really can't go wrong with HomePod mini for 79 euros. Because a small speaker has not yet been offered much cheaper on the Internet. This brings us to the first and probably biggest point of criticism. HomePod mini is extremely compact, so there is little room for large drivers. In terms of sound, it falls short of a full-blown HomePod.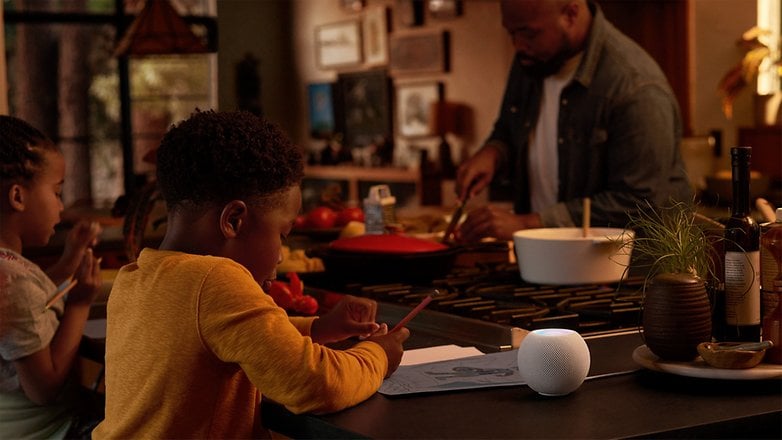 HomePod mini is really suitable as a radio replacement in the kitchen or as a Smart Home control center in the living room. Because Apple automatically adds a speaker to your Homekit setup during setup, giving Siri an extra ear. So you can ask questions, control Homekit-compatible lamps or play movies on your TV with AppleTV.
The Saturn and Media Markt offer is a little annoying: the black, and therefore the most inconspicuous color option, is not discounted as part of Black Friday. Here you still pay 94.99 euros. Yellow, blue and orange, on the other hand, are available for €79.