Actress
She battled body shaming: Kate Winslet was only supposed to play "fat girls."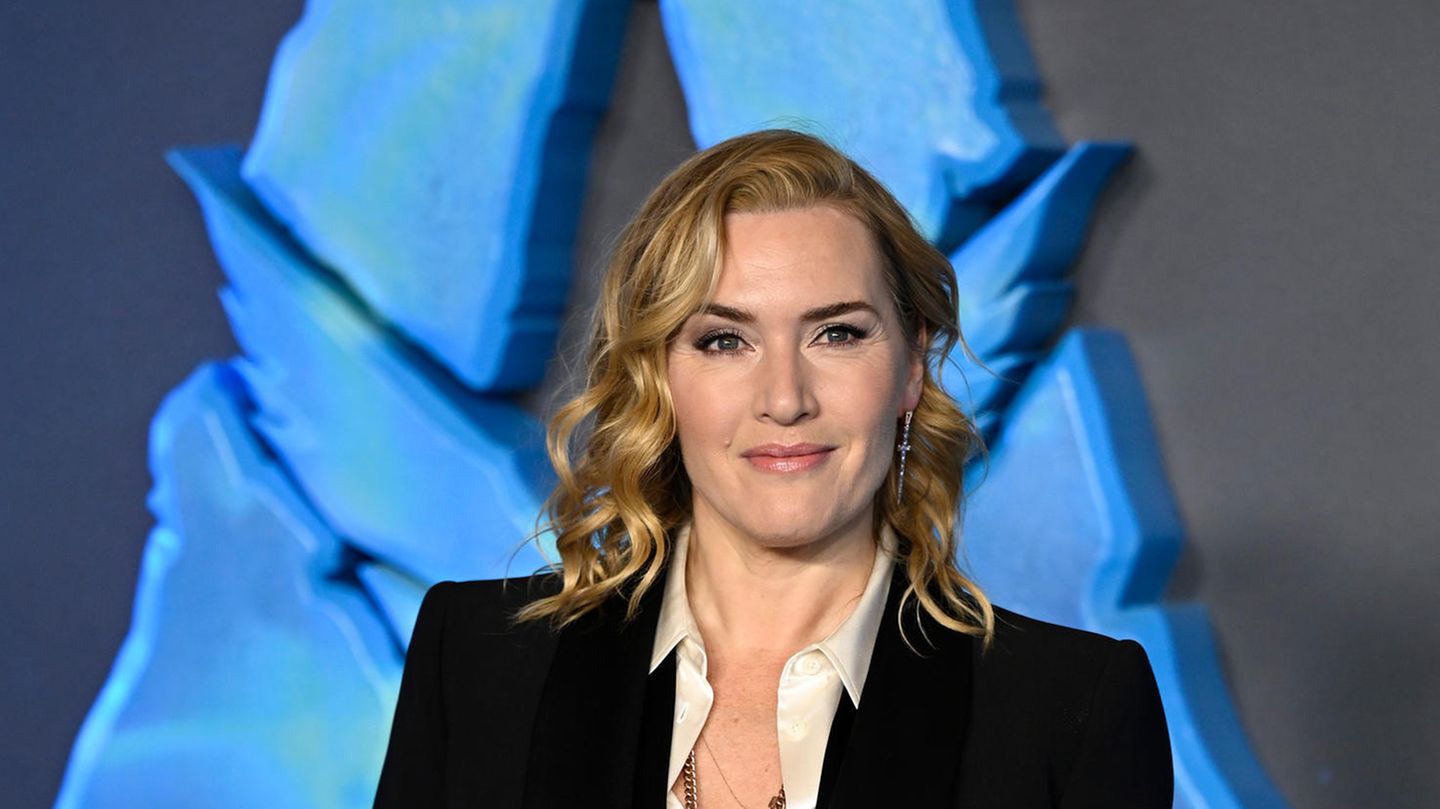 Actress Kate Winslet has revealed in an interview how she was affected by body shaming at a young age. But she also believes the industry is about to change.
Kate Winslet has won almost every award an actress can win in her career: an Oscar, a Golden Globe, a BAFTA, an Emmy, and even a Grammy music award.
But as she revealed in an interview with the Sunday Times, she struggled with body shaming early in her career: "When I was younger, my agent would get calls asking, 'What's her weight?' It's not a joke."
The 47-year-old recalls being told she should only be cast in "fat girl" roles. "It can have an extremely negative effect. You are dealing with control that is more than a young, vulnerable person can handle," the English Daily Mail quoted him as saying.
Kate Winslet: Her agent should answer questions about her weight

But Winslet also sees a ray of hope: "Something is definitely changing in the film industry. It's exciting." Today, there is a greater sensitivity to issues such as body shaming. But social media is much more active. Winslet says she can see from her daughter Mia Honey how frustrating it can be, Deadline reports.
"It used to be hard enough to look at the paper once in a while, but it's not enough anymore," says Winslet. "The phrase 'today's news is tomorrow's fish paper' no longer exists." Things you did drunkenly or naively "can come back to haunt you. Young actors have to be alert, it's a different thing. It has to be incredibly difficult."
Winslet is about to get more TV reviews: this year she worked again with Titanic director James Cameron. Her new film, Avatar 2: The Way Of Water, is slated for release in 2022. December 14
Sources: "Daily mail", "Deadline", "Sunday Times"