Economic mode
Questionable methods: Elon Musk's drastic austerity measures on Twitter.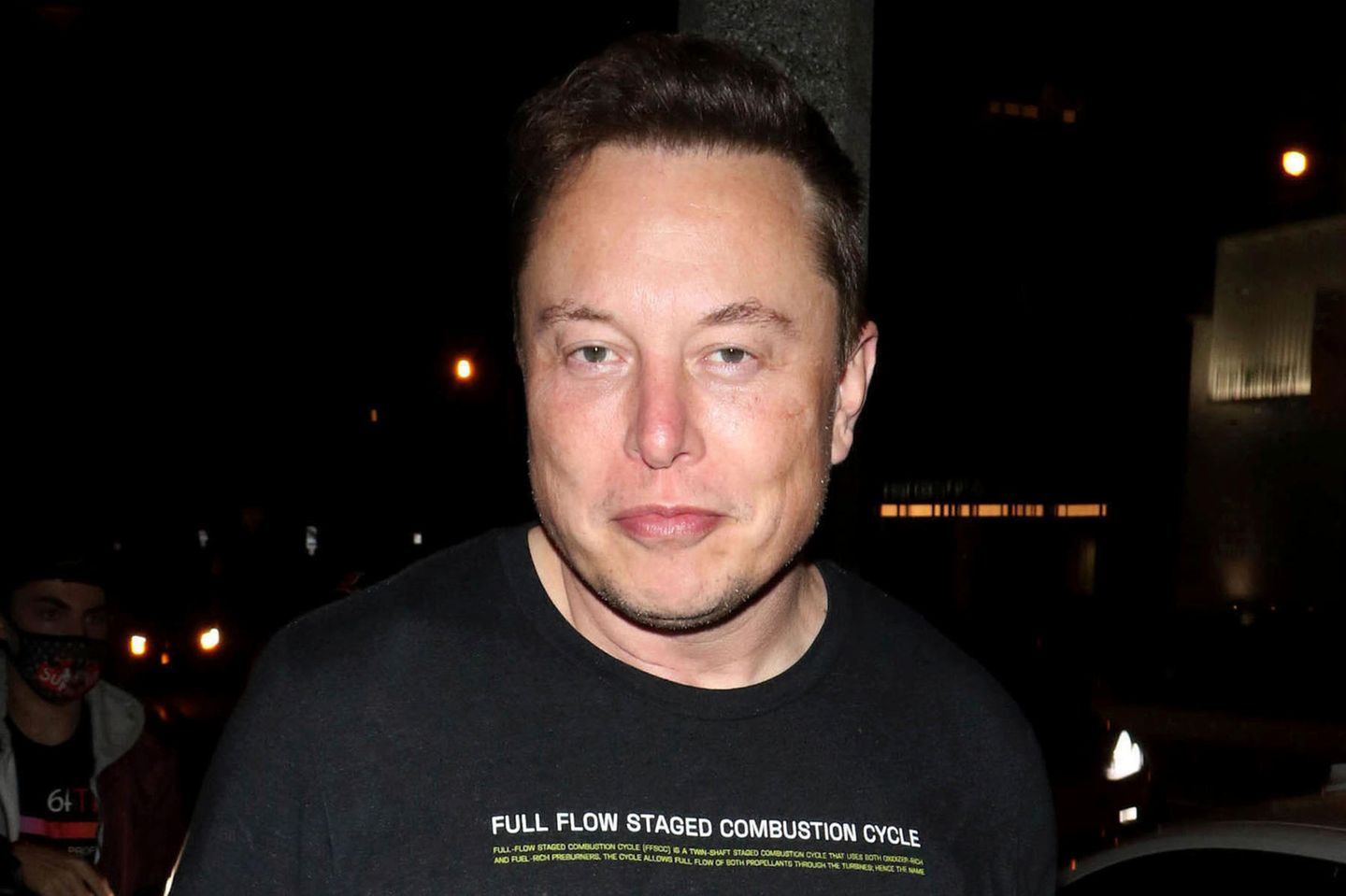 After the takeover, new owner Elon Musk saved Twitter from the negative. Despite the mass layoffs, this is an extremely difficult task. However, Musk does not spare the choice of means
This is a huge challenge for the new owner: even before Elon Musk took over the scepter, the group, regardless of revenue, was falling by around 5 billion euros a year. As the new boss transferred part of his €44 billion takeover bid to the company as debt, the group now needs to earn another billion plus – just to pay back the interest. He should also be prepared to take questionable measures.
This is reported by The New York Times, citing eight sources on Twitter. Musk allowed his team to conduct an "entry-by-entry" costing of the company to uncover further savings opportunities. Even individual employee expense accounts are on the agenda. And Musk is said to have found what he was looking for here.
Save at all costs

Previous management is said to have accrued hundreds of thousands of dollars in travel expenses over the past few months that the expense department has yet to pay. Musk has now prevented that. According to the company, he refuses to pay expenses that he did not approve. He simply refused to pay the travel companies that had already provided the services.
Musk is also said to have blocked contractual payments to suppliers elsewhere. He reportedly refused to pay multi-million dollar bills altogether. This is said to have sparked protests among the workforce and associated companies. It is not yet publicly known whether legal action has been taken.
Home money problems

There's hardly any denying the fact that Musk needs to save, given the group's financial situation. But he caused part of the problem himself. The group has to cover significantly increased costs due to interest payments, but revenues have fallen sharply. With advertisers highly skeptical of Musk's clear commitment to freedom of expression and minimal moderation, many have frozen their ad chains on Twitter, losing important revenue to the group.
At the same time, Musk had to cancel his hasty introduction of the subscription program. Musk planned to replace the checking of personal accounts with a payment system. But soon after its launch, its vulnerability became apparent: Twitter was almost flooded with accounts impersonating companies, celebrities or even Jesus. The program was initially discontinued for review.
Twitter in economy mode

Musk's austerity measures are already having a noticeable impact on Twitter. Just a week after taking office, Musk laid off half of his global workforce. By eliminating the home office and forcing employees to choose between active commitment to the group or e-mail resignations, he further reduced the workforce. According to The Verge, there are now 2,700 employees, Musk announced in an internal meeting. Before the takeover, there were almost 7,500 of them.
Some failures are also visible on Twitter itself. Users report increased…