Rockets are being loaded into submarines in the Russian Black Sea Fleet in the southern occupied Gulf of Sevastopol.
According to Ukrinform, the Radio Svoboda project reports this.Crimea. Realities».
Two submarines from the Varshavyanka project have been moored near the quays in the southern bay of Sevastopol. Two tugs of the port pulled the self-propelled floating crane SPK-46150 to one of the berths. On the east coast of the bay, by the quays, stand two long Kamaz boats with transport and launch containers missiles", The message reads.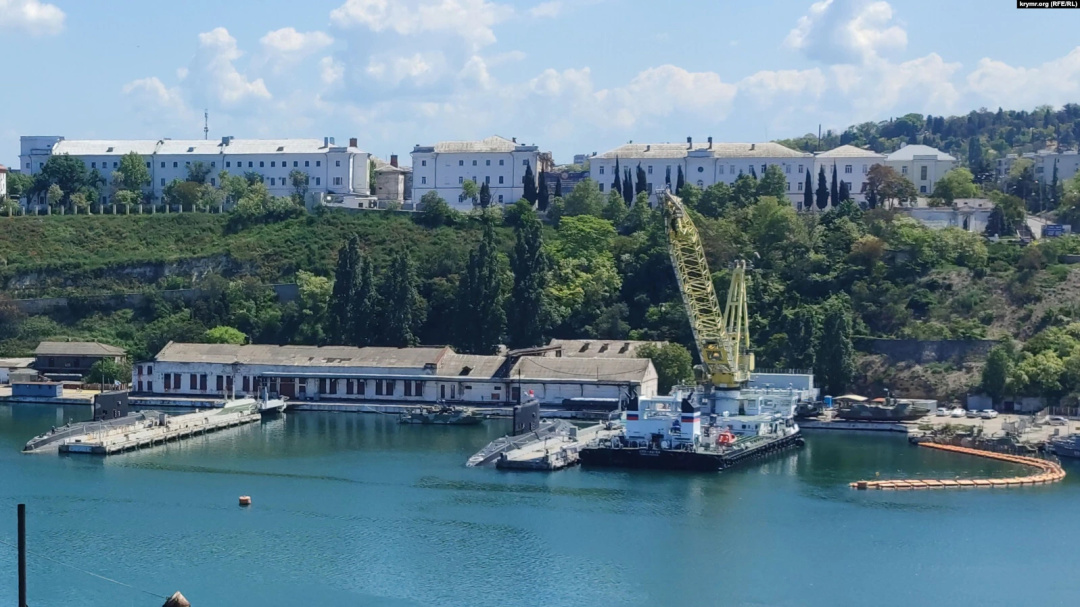 In total, the Russian Black Sea Fleet has six submarines for the Warsaw project. They can carry Caliber cruise missiles, used in various modifications, for sea and land use. Each submarine is armed with four such missiles.
On February 24, Russia launched a new phase of an eight-year war against Ukraine, a large-scale offensive. The enemy is massively shooting and bombing peaceful towns and villages in Ukraine. The Armed Forces, the National Guard, the Territorial Defense Forces and the entire Ukrainian nation are effectively resisting and inflicting heavy losses on Russian troops.
With the outbreak of the war against Russia, the global community imposed large-scale sanctions.
Photo: krymryurmpfgmhnmv.azureedge.net