While inspecting the premises of the Ukrainian Orthodox Church (MP) in Bukovina, the SBU discovered Moscow methods, Russian citizenship in the diocese's leadership and certificates of the occupiers.
Counter-intelligence was carried out in the territory of the UOC (MP) Chernivtsi-Bukovyna diocese. Was reported in the SBU press office. According to sources LB.ua, the search was conducted in the consistory (diocesan administration). First of all, the head of the diocese, in the cell of Metropolitan Meletius of Chernivtsi and Bukovyna, where he lives permanently. He is the most likely candidate for the post of UOC MP bishop instead of Pavel.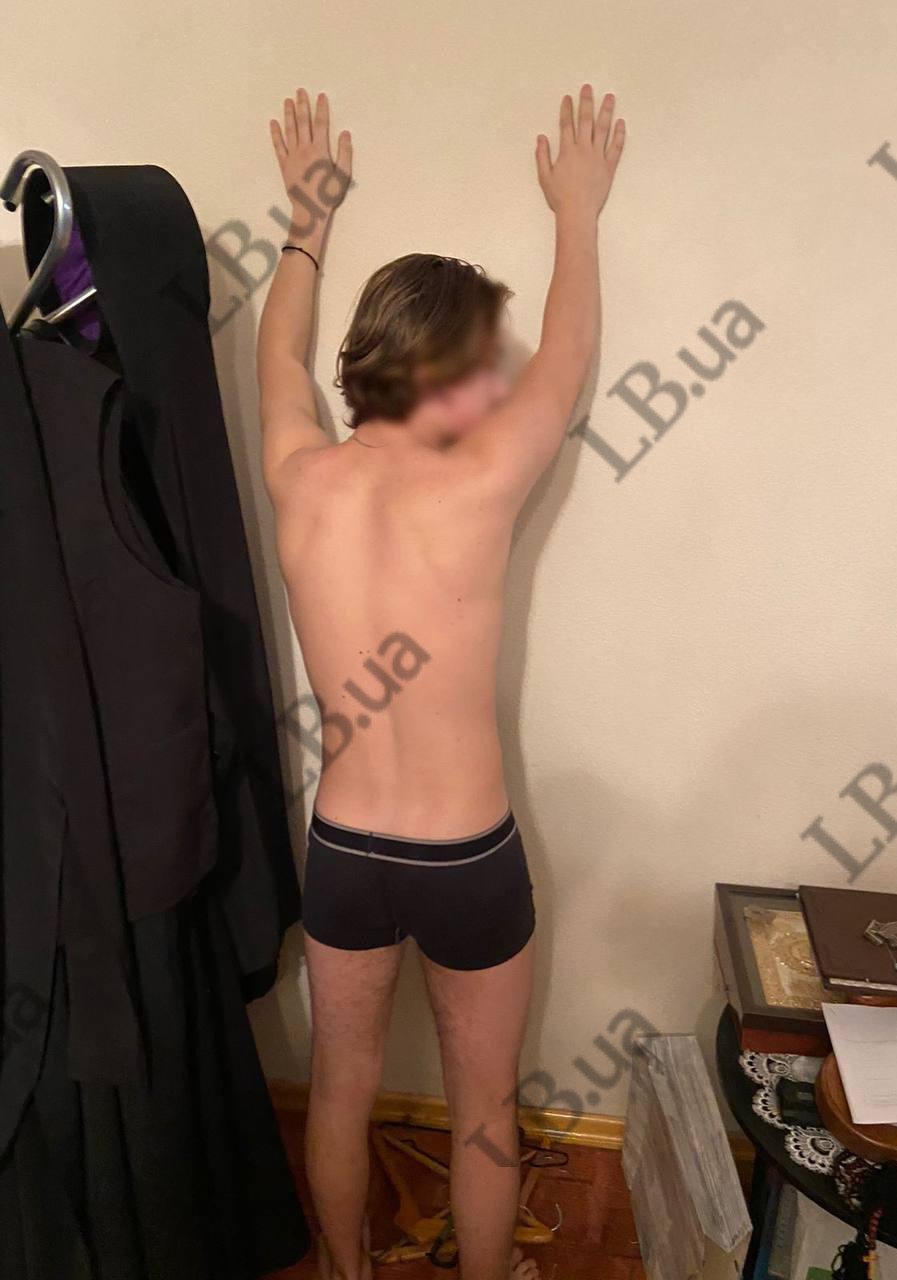 Photo: Lb.ua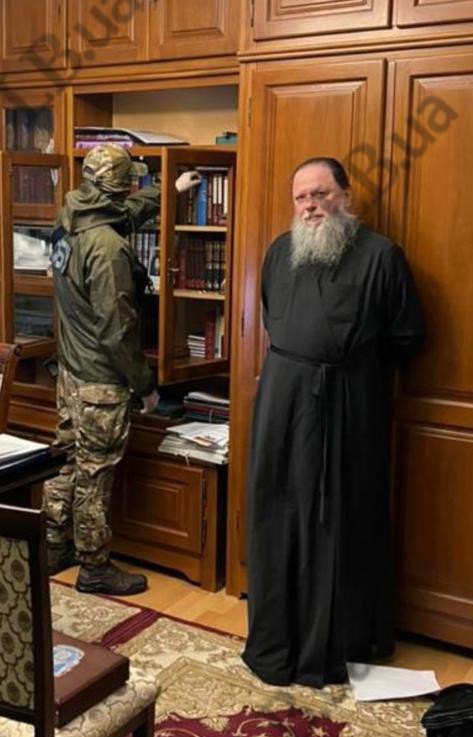 Photo: Lb.ua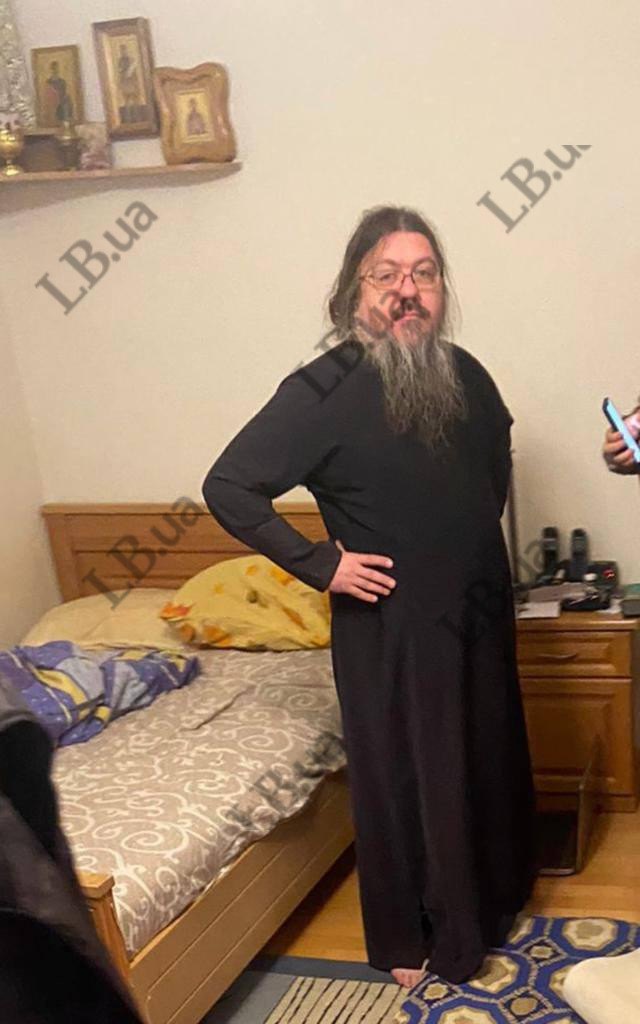 Photo: Lb.ua
According to the sources, during the search, Archimandrite Nikita, secretary of the UOC MP Chernivtsi Diocese, and a guy who sings in the local choir were caught in a moment of physical intimacy. November 23 Archimandrite Nikita of the UOC Synod elected bishop of Ivano-Frankivsk Diocese – instead of Ivan Frankivsk and Metropolitan Seraphim of Kolomysk, who fled to Russia.
"As a result of the investigation, law enforcement officers found documents confirming the presence of Russian citizenship in the management of diocesan structures. Correspondences of diocesan leaders with Moscow curators were also revealed, in which they receive "methodology" for "peculiarities." in a press release from law enforcement officials.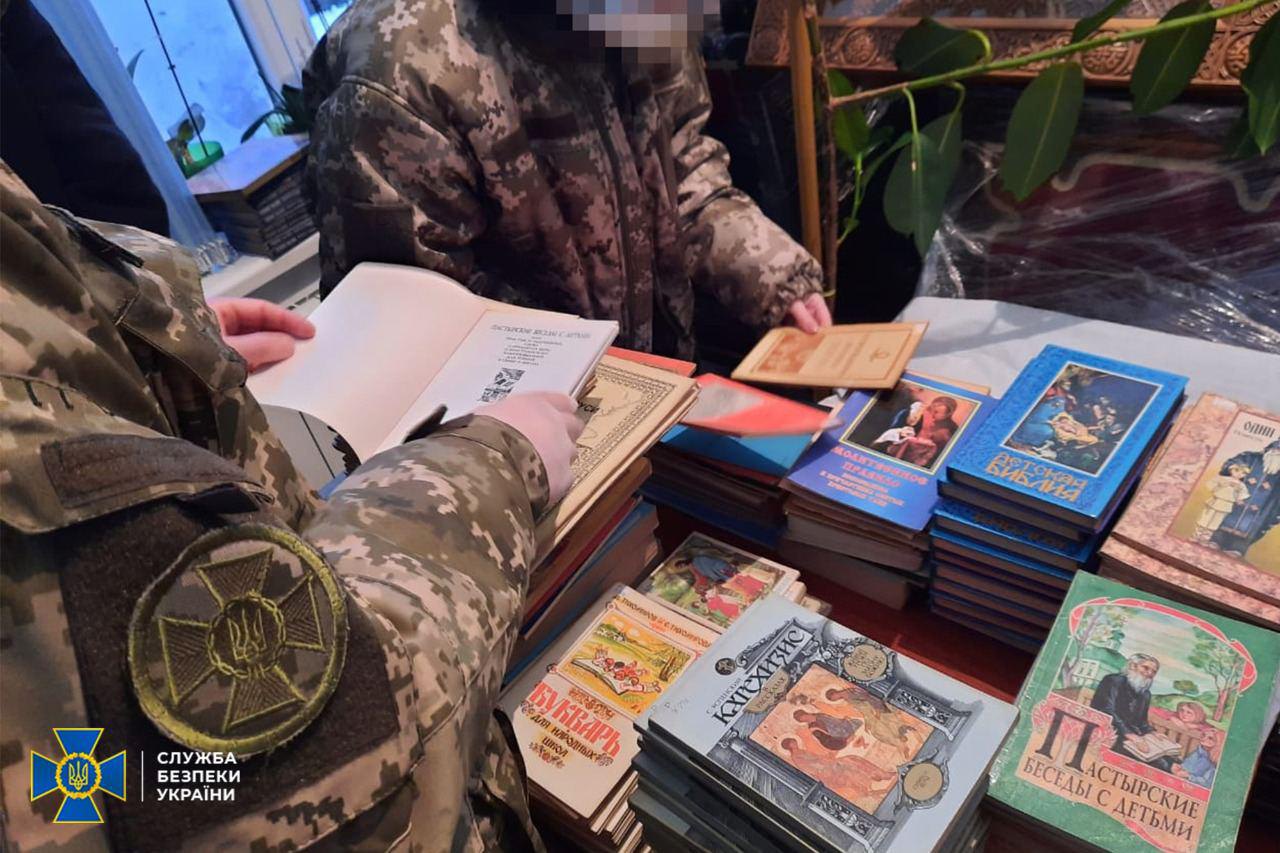 Photo: SBU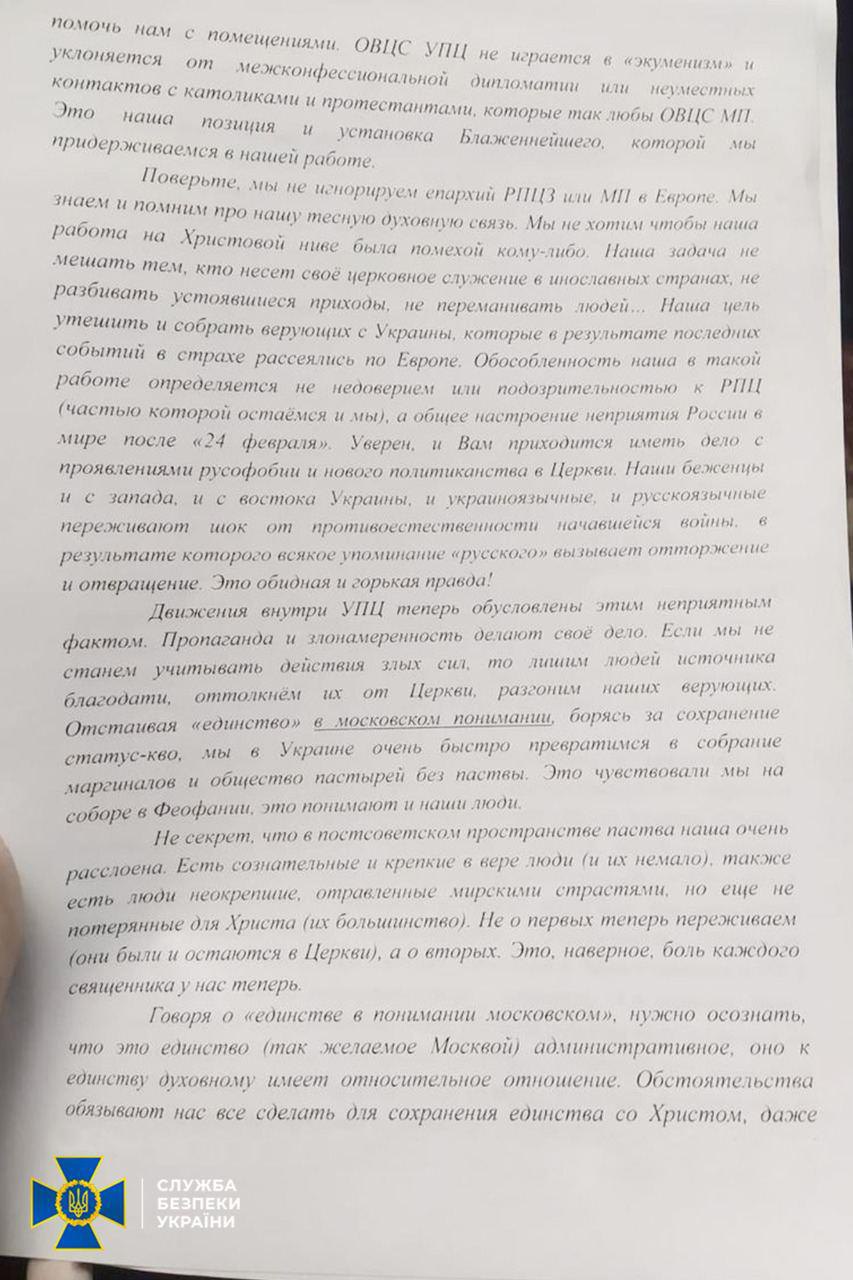 Photo: SBU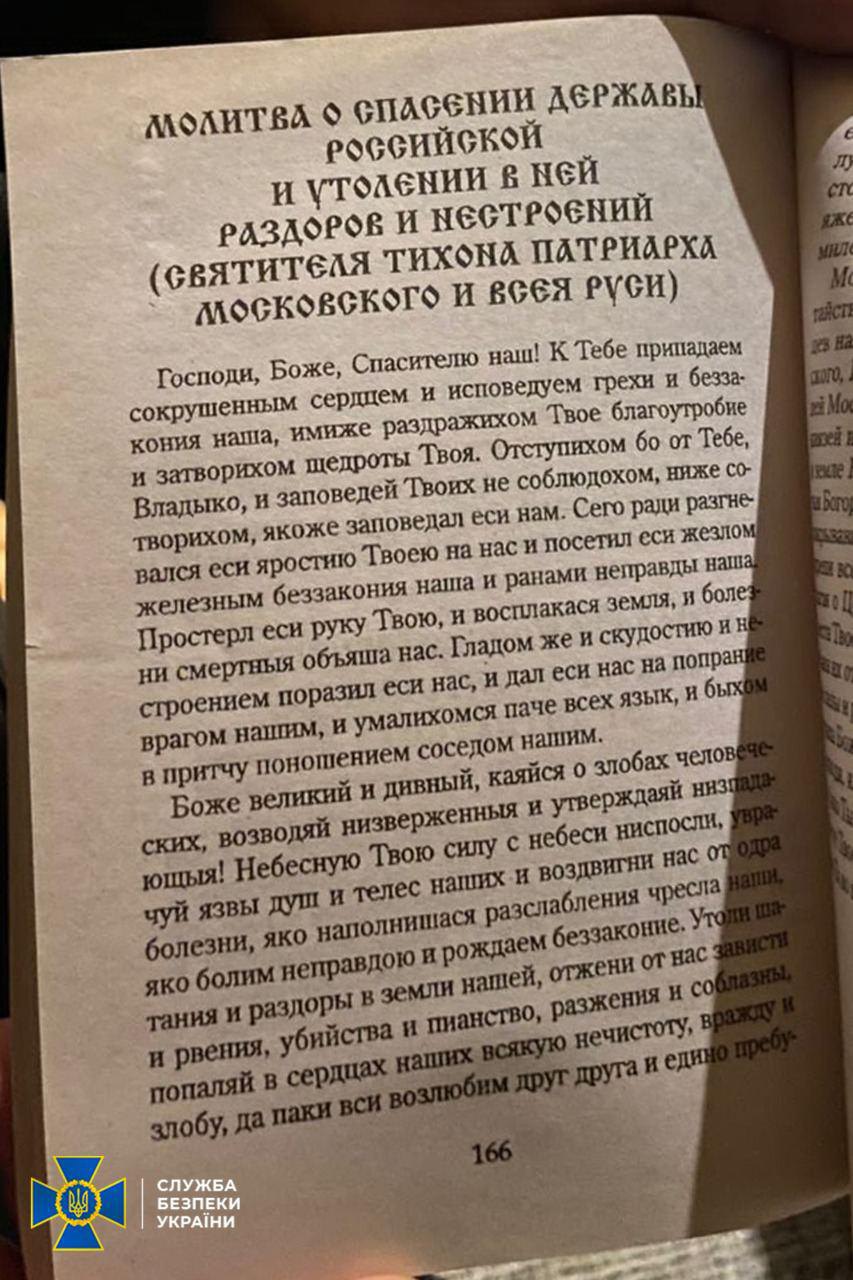 Photo: SBU
According to the investigation, representatives of the Russian Orthodox Church were tasked with spreading disinformation about the socio-political situation in Ukraine and the situation at the front. First of all, priests of the Ukrainian Orthodox Church were required to deny the armed aggression of Russia, talk about the alleged oppression of the "Moscow Church", etc.
Ukraine's security service also discovered warehouses with wholesale batches of pro-Kremlin literature praising Russia and calling for support for the occupiers.
Photo: SBU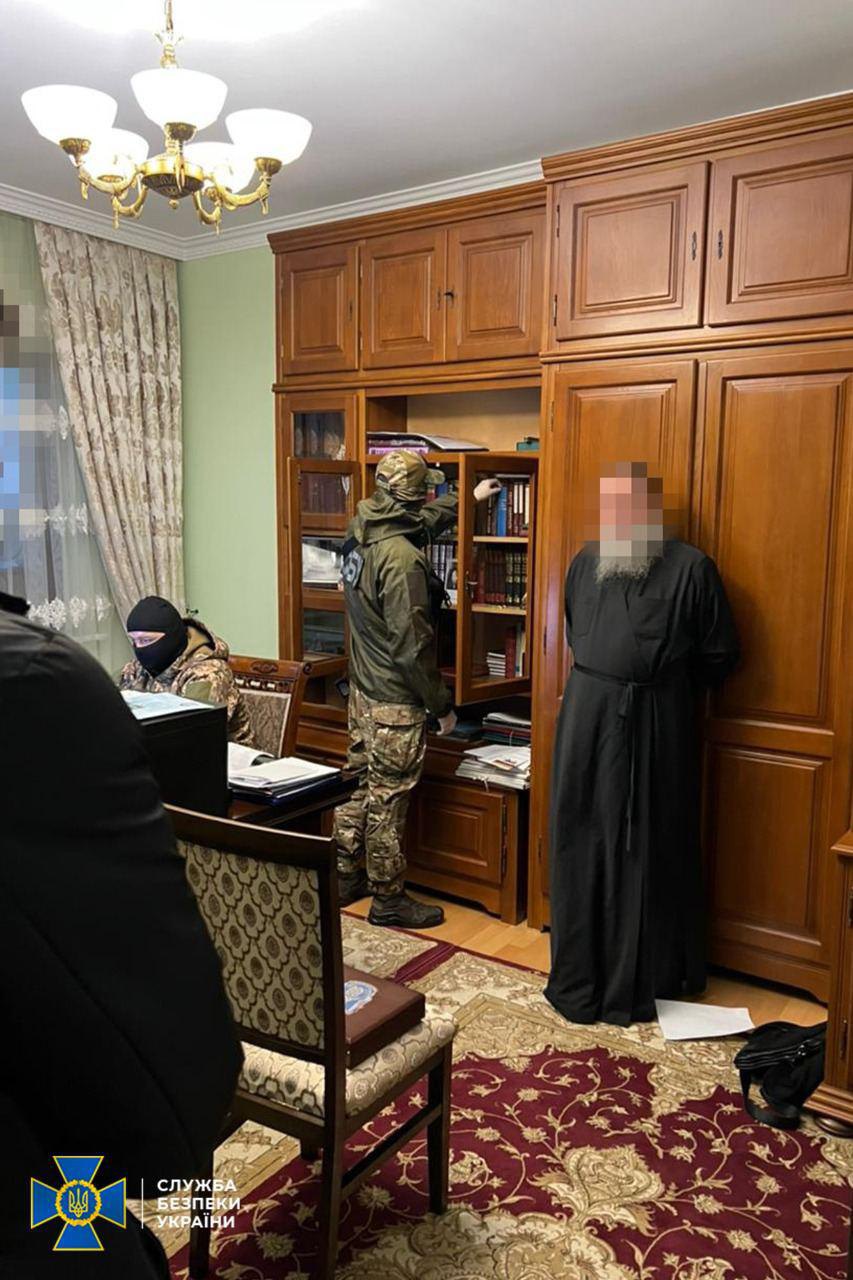 Photo: SBU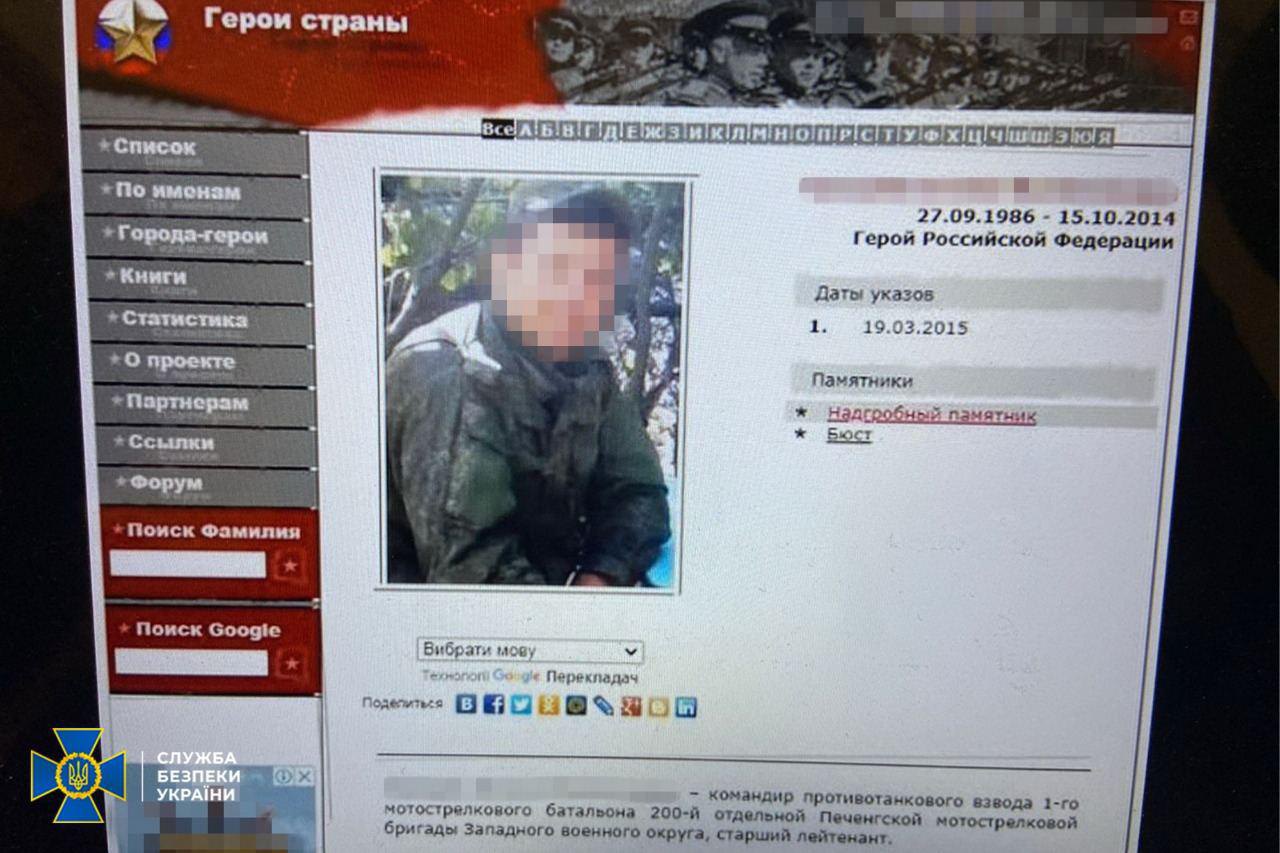 Photo: SBU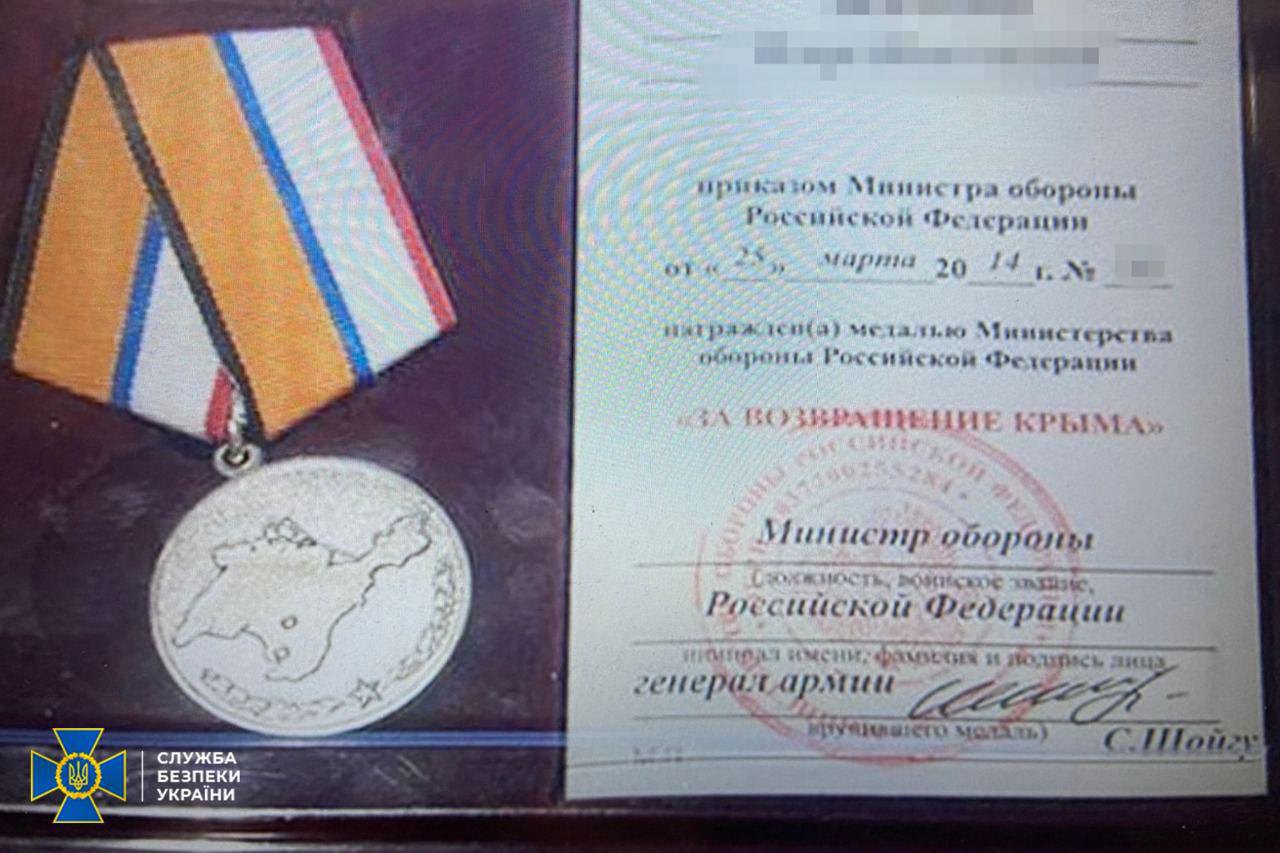 Photo: SBU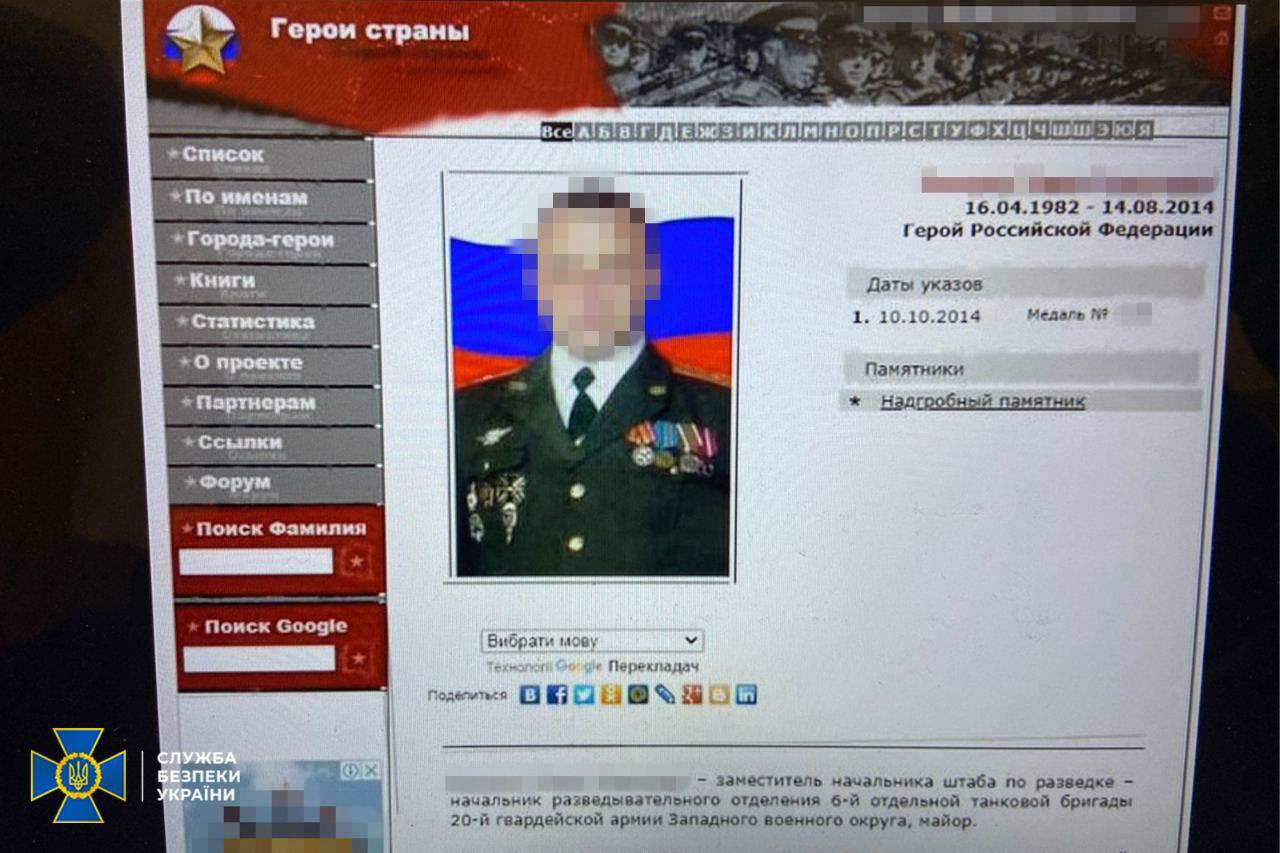 Photo: SBU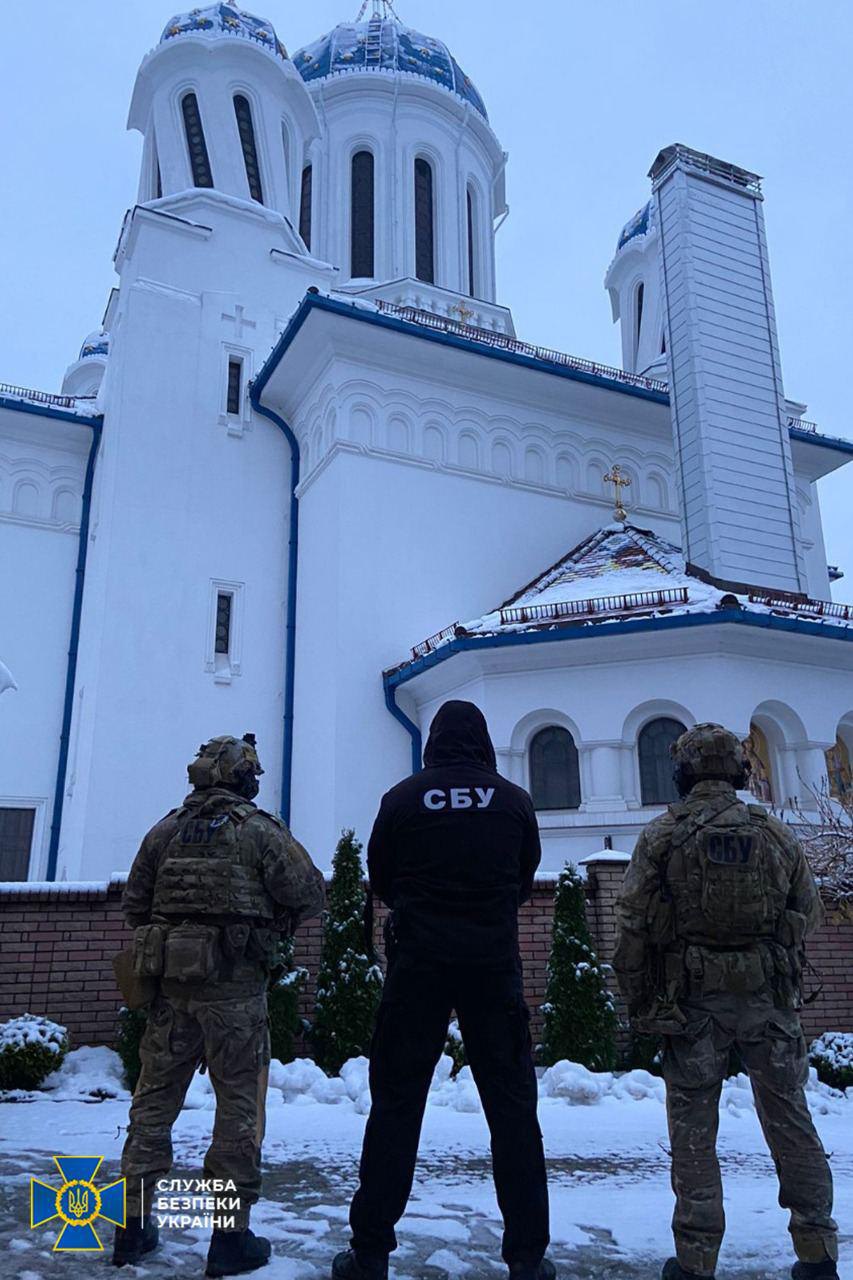 Photo: SBU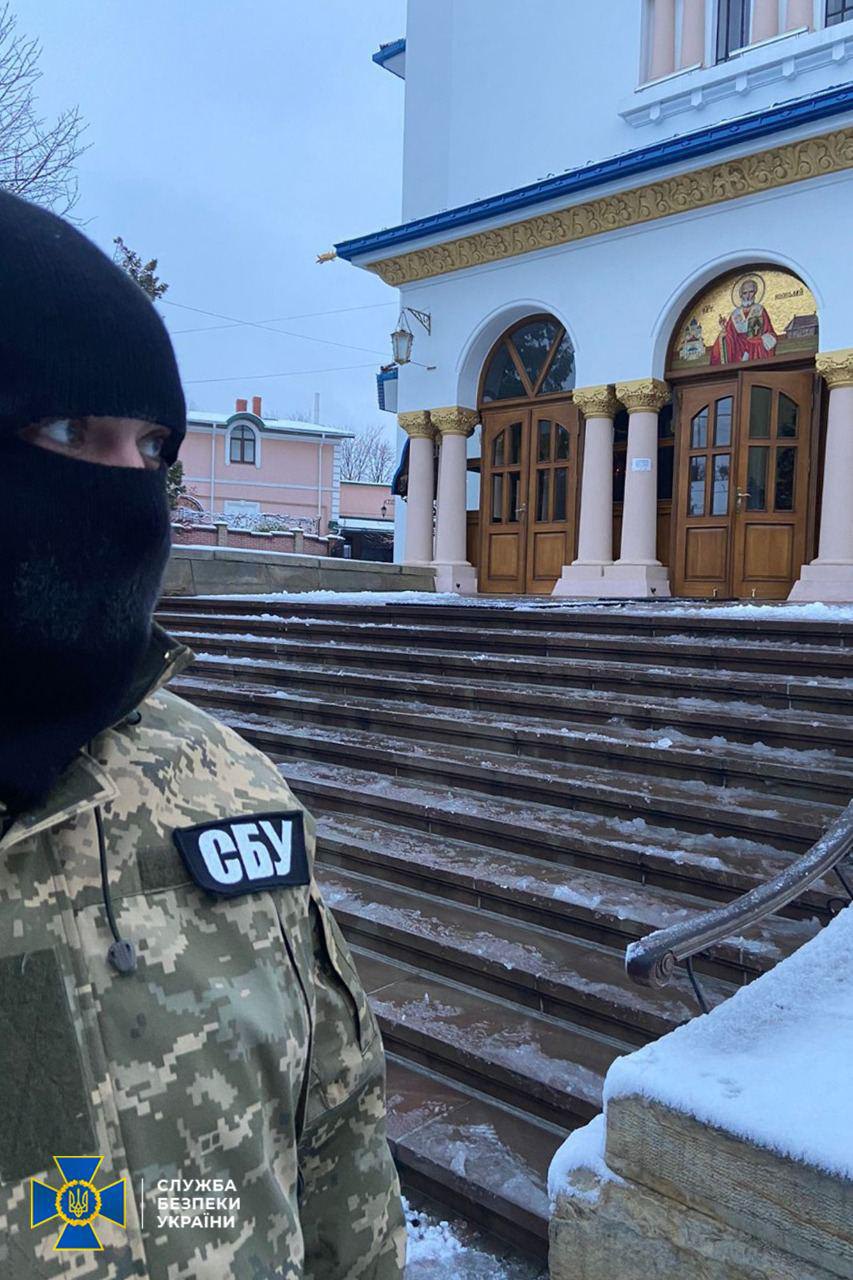 Photo: SBU
In addition, when examining the computers of the diocese's management, copies of identity cards of racists who took part in hostilities against the Ukrainian army were found. Among such documents is the "Hero of Russia" certificate signed by the Minister of Defense of the Russian Federation for the "occupation of Crimea" in 2014.
Currently, in the criminal case initiated by the investigators of the Security Service under Art. 2 of the Criminal Procedure Code. 111 (extradition) according to the Criminal Code of Ukraine, procedural actions are underway.
Crime detection measures were carried out by SBU employees of the Chernivtsi region…