30.513
Lemon cake recipe: super juicy and easy to bake
Von Sonja Hollaender
Really juicy, sweet and sour-fresh – that's how a lemon cake should be. With this simple recipe, it will be guaranteed.
Juicy lemon cake – that's what matters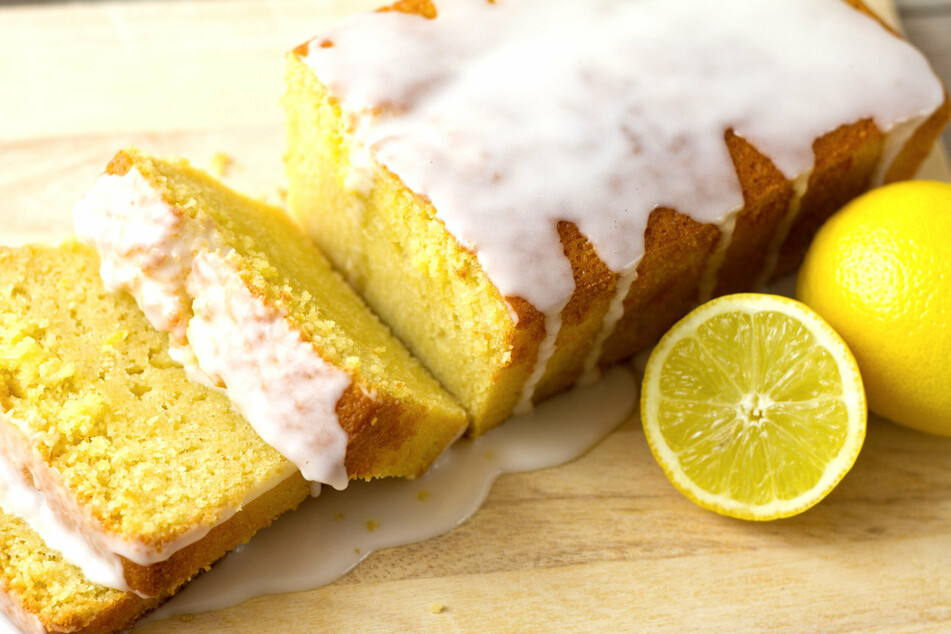 Especially at high temperatures, cakes taste perfect with a subtle, refreshing acidity. A juicy lemon cake is the ideal accompaniment to tea or coffee in spring and summer.
What makes this lemon cake so juicy is the sour cream and lemon juice. The latter should definitely be freshly squeezed and not replaced by concentrate or bottled lemon juice, otherwise the taste will suffer.
The lemon cake recipe itself is super simple, basically just mix the ingredients together and pop it in the oven.
But in addition to squeezing the fruit, you should make the effort and grate the lemon zest, because the zest gives the cake a special touch: a very subtle bitterness and aromatic depth, which form an absolutely delicious combination with the acidity and sweetness.
You can find more ideas and instructions for cooking and baking on the topic page recipes.
Lemon Pie Recipe

In addition to the ingredients for the dough, you also need icing sugar and, as baking utensils, a loaf tin, a stand mixer or hand mixer, a mixing bowl, a bowl or cup for the butter, a spatula and a fine grater (zester, nutmeg or fine vegetable grater). ). The oven should be preheated.
Lemon Pie Recipe | ingredients

220 grams of flour
1/2 bag of baking powder
260 grams of sugar
pinch of salt
4 Eggs
40 ml lemon juice (freshly squeezed)
80 g Butter
150 g sour cream
Zest of 3 to 4 lemons (be sure to use organic lemons)
Lemon Pie Recipe | preparation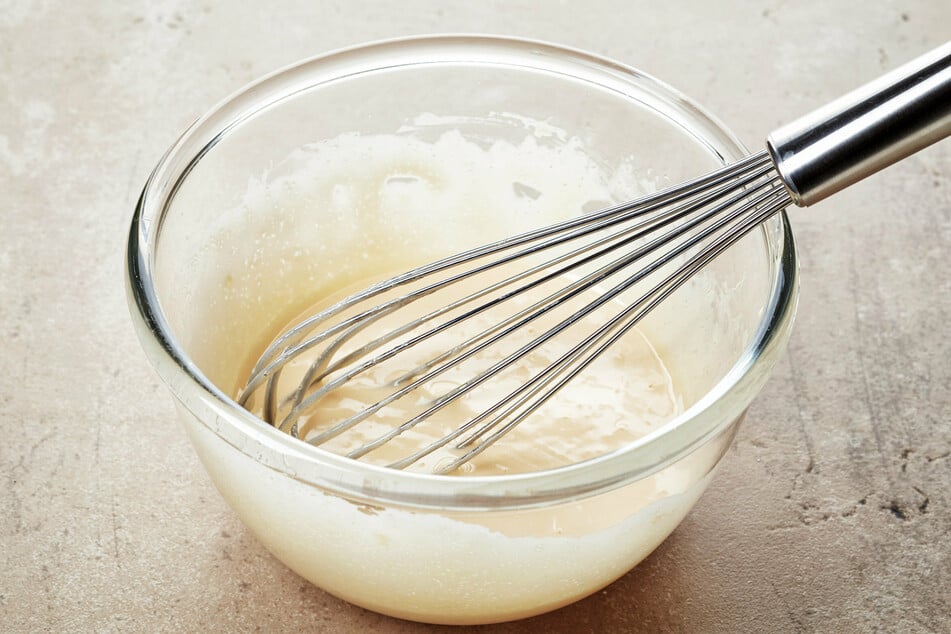 1. Step: In a bowl, beat the eggs and sugar with a mixer until you have a slightly fluffy, light yellow cream.
2. Step: Finely grate the zest of the lemons. Heat the butter until creamy to slightly runny, but not hot and clear.
3. Step: Now add all the ingredients, i.e. sour cream, lemon zest, flour, baking powder, salt, lemon juice and butter to the sugar-egg cream and mix to form a smooth dough.
4. Step: Grease the baking tin with butter or line it with baking paper and pour in the creamy batter. The best way to scrape leftovers out of the bowl is with a spatula.
5. Step: Now the lemon cake comes in the preheated oven and should bake for a total of about 45 minutes.
To avoid uncontrolled tearing, it helps to cut the lemon cake lengthwise after 15 minutes.

Tipp: The lemon cake can burn quickly. If it is already very brown on the outside after 15 minutes, simply place some aluminum foil over the cake (do not press it down) and continue baking.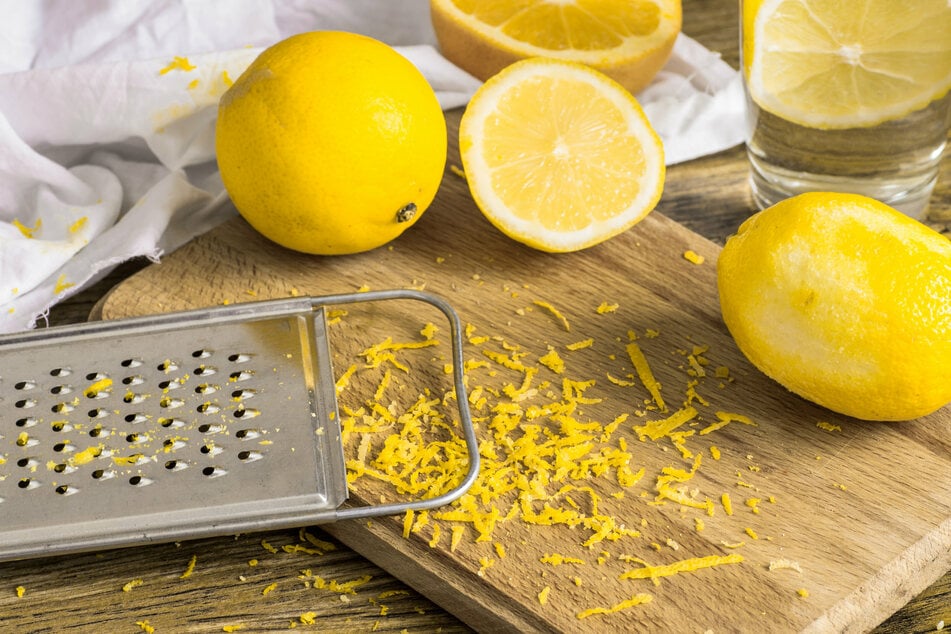 Spread lemon cake with icing or glaze

A sour-sweet powdered sugar glaze goes best with this lemon cake recipe. A white chocolate couverture coating is also delicious.
Lemon Cake with Frosting:
For the icing, simply mix about 20 milliliters of freshly squeezed lemon juice with enough powdered sugar to form a white paste. Then brush the slightly warm cake with it, because that way some of it will get into the cake. Then let it cool down and the cast will harden.
Lemon cake with couverture:
Heat about 200 grams of couverture in a water bath and spread on the cooled cake. Let everything cool down, then the coating will harden.
If you fancy a color contrast, use the red glaze.
There are red and pink couverture drops on the market, and very well stocked supermarkets also offer ruby ​​chocolate or couverture. It has a fruity taste that underlines the lemon cake wonderfully.
Consumed with a slight residual heat, the cake tastes particularly aromatic. If it has been in the fridge for a few hours, it is wonderfully refreshing – you can hardly go wrong.
TAG24 wishes you bon appetite!
Title photo: 123RF / beggphotography