Cooking delicious, sustainable and healthy for a maximum of one euro per portion – that's what Hanna Olvenmark promises in her book "Sustainable cooking under 1€". We've looked at it.
Cheap is unhealthy – Hanna Olvenmark wants to counteract this cliché. She does this by presenting recipes that are said to cost less than one euro per portion. She has been publishing recipes online for a long time that cost a maximum of 10 Swedish crowns. This corresponds to about one euro.
The tips are roughly divided into the following subject areas: stockpiling, shopping list, lunch box, travel provisions, eating outdoors and the author's goal. There are recipe ideas in the main course, lunch box, breakfast and snack categories, and the "30-euro weeks".
She has compiled some of her old recipes, supplemented by additional new ones, in her book "Sustainable cooking for less than 1€". We checked out the book with their recommendations and checked the price promise.
The key data:
Title: Sustainable cooking for less than 1€
Original title: Portionen under tian
Author: Hanna Olvenmark
ISBN: 9783517100326
Extent: 154 pages
Images: 80 color photos
Price: hardcover €18.00, e-book €14.99
Sustainable cooking under 1€: A book full of tips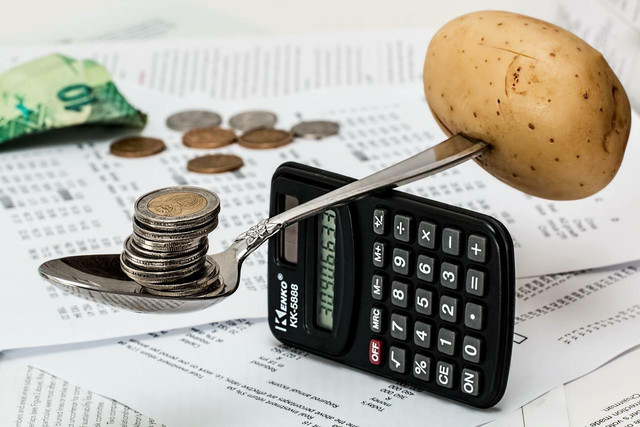 The book gives a personal insight into inexpensive and healthy cooking through numerous, large-format photos of the dishes and the author. For example, realistic illustrations show a somewhat chaotic kitchen while preparing a recipe.
In addition to photographs, the book repeatedly encourages you to get creative and adapt recipes as you wish. Among the many practical tips is a clear focus on financial savings opportunities with the specification of specific amounts that you can save through individual measures.
In the first part of the book, the author introduces herself and explains how she came to develop cheap recipes: Her goal was to save up for a special trip – and she did it. She lists examples of how this was possible. It is striking that she assumes relatively high initial expenses, such as eating out five times a week during the lunch break. Of course, this makes it easier to save compared to an originally frugal lifestyle. So don't get discouraged if you don't reach your savings goal as quickly as they do.
The Basics: Before Cooking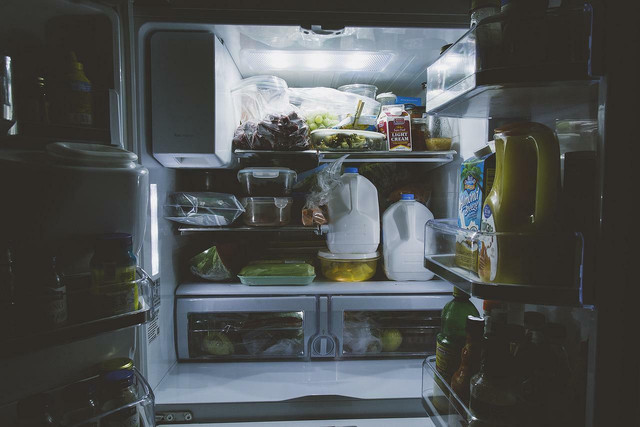 In addition to financial thrift, Hanna Olvenmark is also avoiding food waste important. In her book, she gives you specific advice on how to freeze or process food just before it is due to expire best before date, and proper storage. She recommends lowering the refrigerator temperature for a longer shelf life; This, of course, consumes more electricity. Other tips in the book do not require higher energy consumption: for example, keeping an eye on your supplies is a sensible approach in any case.
You will find explanations in the book on how to find a good one shopping list write for a week. At the end of the book there are also ready-made exemplary meal plans with a shopping list – but only for one dish per day. So you can take this as a basis and expand it.
Several times in the book you will find the hint that it is more economical to use one Lunchbox take with you instead of buying something on the go. The advantage of this: You know exactly what you are eating and pay less per lunch than in the canteen, for example. However, because the preparation also takes a while, it is worth pre-cooking a few portions for the next few days.
The ingredients for sustainable cooking under 1€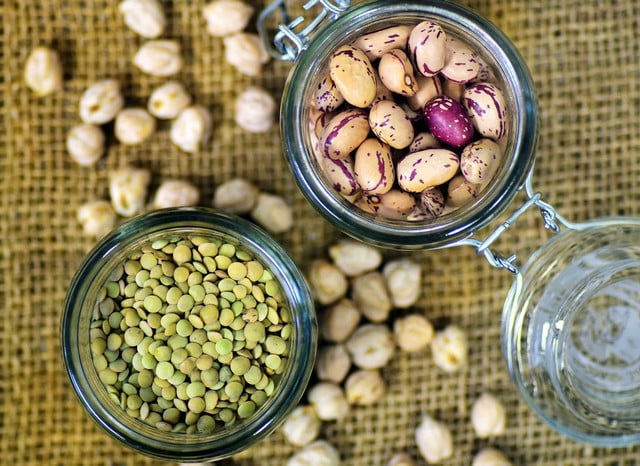 Although the author points out that quality of food care, but does not explicitly mention organic food – perhaps because it tends to cost a little more. We recommend not skimping when choosing between organic and conventional, because Organic is worth it. Especially seals with stricter requirements than that EU organic sealsuch as organic land or natural landreliably identify products organic farming there. With an organic purchase you protect the environment, climate and animals.
regionality plays at the…