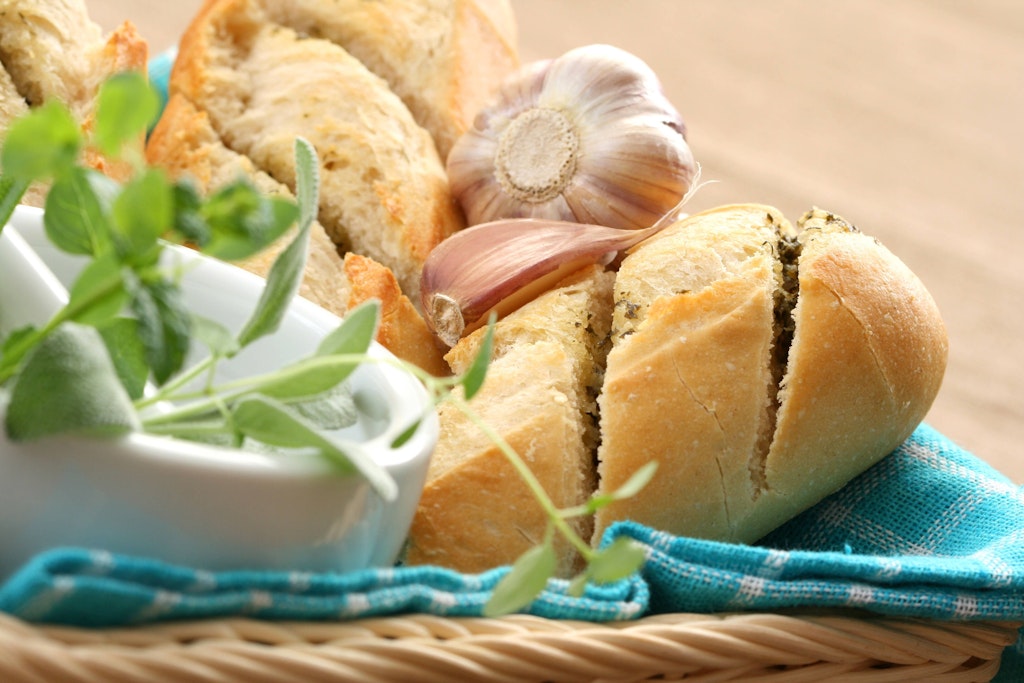 Classic Herb butter can now be found at almost every barbecue party. But try making some sage butter. After that, you and your guests will become addicted.
Also read: Traditional wedding soup from grandma's recipe book – you can taste the love! >>
Sage is currently available cheaply from discounters. If you buy a pot, you have a decorative plant for the balcony or window sill and always have supplies for making this delicious butter specialty. It goes just as well with grilled meat and fish as with vegetables or bread of all kinds.
Also read: The secret lasagna recipe – only with these ingredients is it so incredibly delicious! >>
Ingredients for Sage Butter
You need: 10 large or 15 medium-sized sage leaves, 1 knob of butter, some oil, 1 clove of garlic, salt and pepper.
Also read: Fried asparagus: This recipe is absolute madness for asparagus lovers >>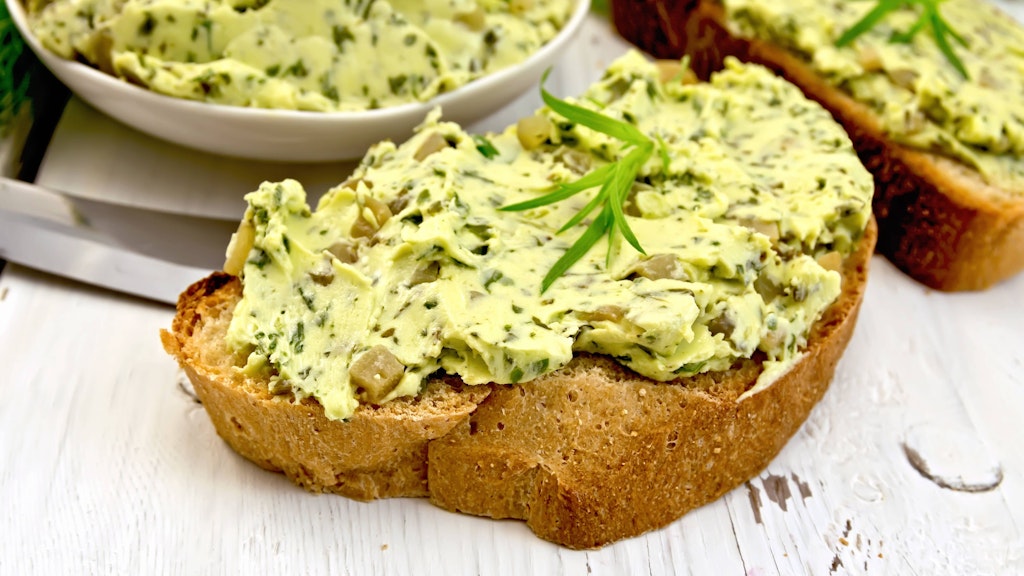 Also read: Incredibly delicious recipe from Poland: Make bigos yourself! >>
That's how it will be made sage butter
That's how it's done: Chop or pluck the sage leaves. Heat some oil in a small pan. Gently heat the sage leaves for a few minutes, they should not become crisp. Add the crushed or chopped garlic cloves. Season with a little salt and pepper. Pour the mixture from the pan into a bowl with the room-temperature, soft butter and stir well until everything is combined and the butter has a creamy sheen. Pour into a decorative bowl, draw a pattern with a fork and stick one or two fresh sage leaves with the stalk into the softened butter for decoration. Then in the fridge until the butter is firm again. And if you choose a pretty, lockable plastic jar as a container, you'll have a tasty souvenir to bring to the next party.
Also read: Best recipe for a simple layered salad: This salad classic is simply part of the barbecue >>
Tipp: If a meal has to be done very quickly: cook spaghetti or another pasta of your choice. Then put a large knob of sage butter on the hot spaghetti, let it melt and sprinkle some more Parmesan on top.
Enjoy your meal!