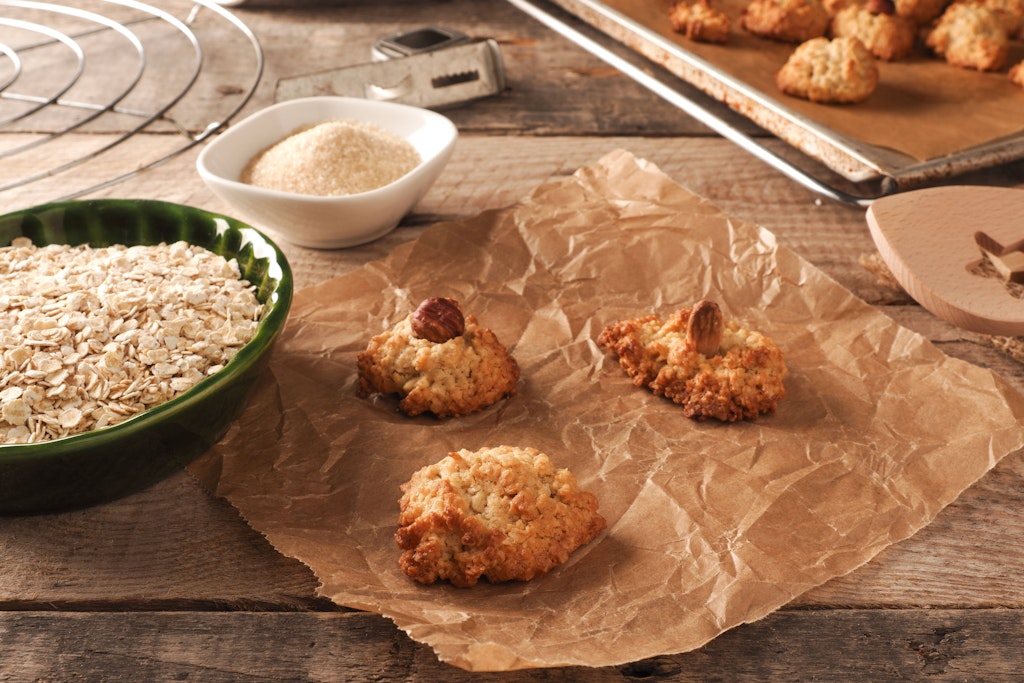 Yes, in the run-up to Christmas people snack. And not too scarce in some households. It's good if a cookie variant that's a bit healthier makes it onto the family's hit list. The delicious oatmeal cookies according to this recipe here are – and they are so delicious!
Also read: Ingenious recipe for the simplest cookies in the world: conjure up delicious coconut macaroons in no time at all with just two ingredients >>
Ingredients for oatmeal cookies
You need: 100 grams of rolled oats, 1 egg, 90 grams of flour, 80 grams of sugar, 100 grams of softened butter, 1 packet of vanilla sugar, 1 teaspoon of baking powder, 1 pinch of salt, 1 pinch of cinnamon
Also read: Brilliant recipe for cookie balls: you shouldn't miss out on this Christmas treat >>
This is how oatmeal cookies are made
That's how it's done: Beat the egg together with the sugar. This takes a few minutes with the hand mixer. This will completely dissolve the sugar. Add butter and continue beating. Mix in the vanilla sugar, rolled oats, cinnamon and salt. Mix the flour and baking powder and mix in at the end.
Shape into balls about 1 euro in size with wet hands. Spread on a baking sheet with enough space in between.
Bake in a preheated oven at 180 degrees (top and bottom heat) for about 15 to 18 minutes. Let cool and eat or pack in airtight cans! Enjoy your meal!
Also read: Christmas recipe for delicious rum balls: made quickly and the perfect little gift >>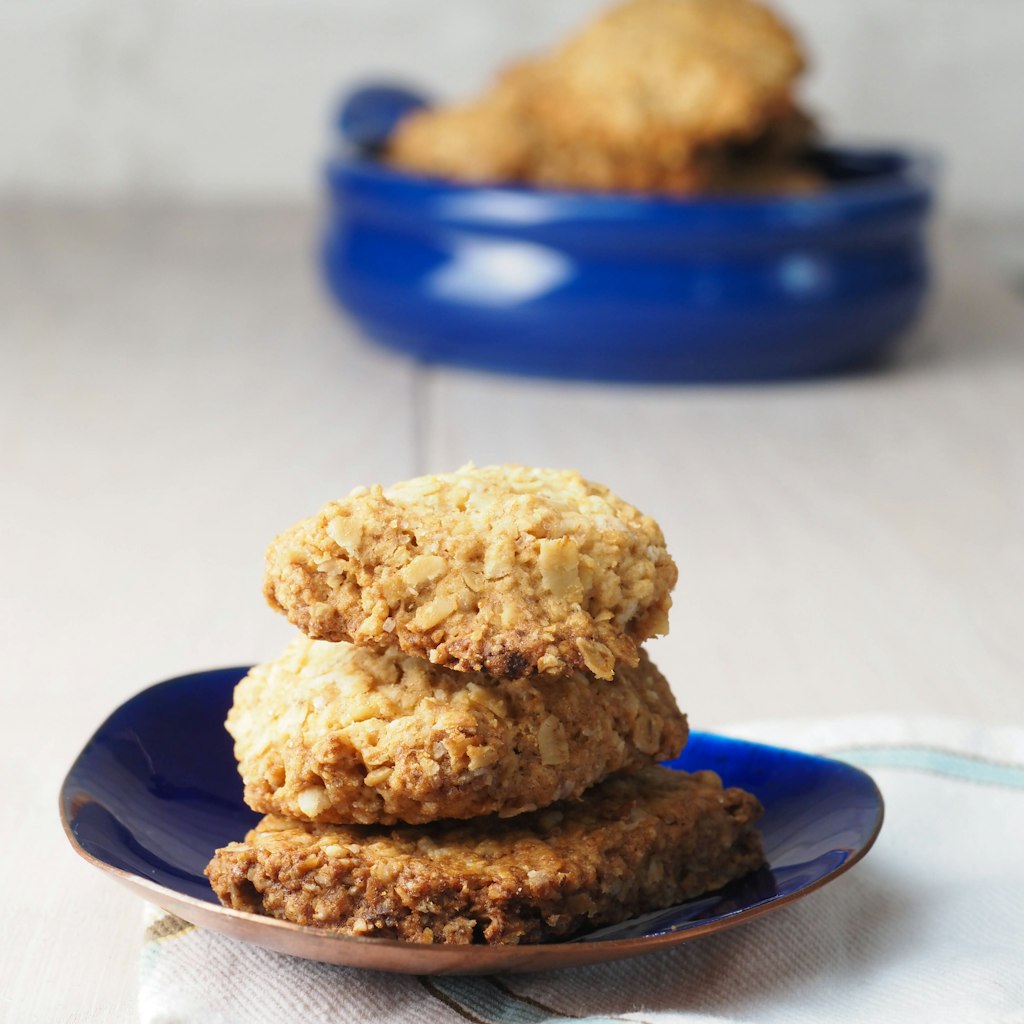 Why is oatmeal so healthy?
Oatmeal is super healthy, helps you lose weight and, when prepared correctly, is super tasty. A lot of fiber keeps you full for a long time. They also contain a lot of vegetable proteins as well as important vitamins and minerals.
With 14 grams of protein per 100 grams, oatmeal is one of the most protein-rich plant foods of all. Its high magnesium content promotes regeneration. The large amount of protein bound to the red blood cells helps to supply the entire body with oxygen. The zinc in oatmeal strengthens the immune system. The list could be continued at will. In short: oatmeal is a real power food.