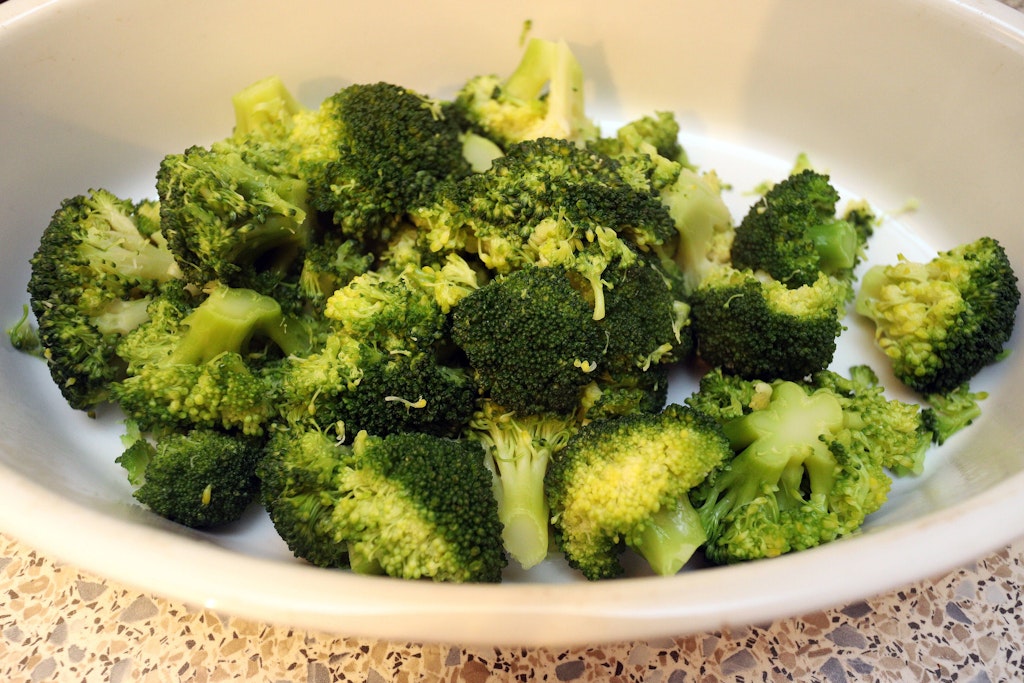 It's not always just the new dishes that taste the best. Sometimes traditional recipes taste fantastic and make your heart beat faster when you eat them. These recipes often have one big advantage: They are pragmatic in many ways: Means: The preparation is not difficult, it is usually quick and the whole vegetables are often used.
For example, while only the florets of the cabbage are needed for a portion of pasta with broccoli, the whole head is used in this old GDR recipe for broccoli with vinaigrette. So the food is not only delicious, but also sustainable!
Also read: Traditional wedding soup from grandma's recipe book – you can taste the love! >>
The ingredients for broccoli with vinaigrette according to a DDR recipe
You will need 1 head broccoli (usually 500 grams), ½ bunch parsley, ½ chives, ½ tarragon (or just more of the other herbs), 6 tablespoons olive oil (or any other salad oil), 1 tablespoon capers, 1 tablespoon lemon juice, salt and Pepper.
Also read: Utilize the stalks of broccoli and cauliflower: With THIS delicious cream soup recipe, you no longer have to throw anything away! >>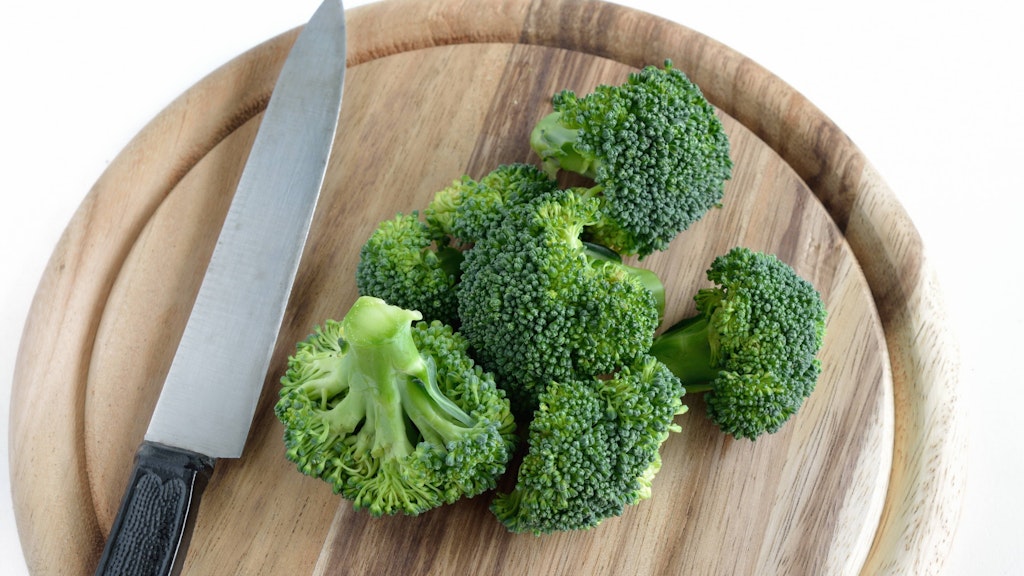 Also read: Incredibly delicious recipe from Poland: Make bigos yourself! >>
Broccoli with vinaigrette like in the GDR: the recipe
Here's how it works: First, wash the broccoli under cold water, separate florets from the stalk that are slightly larger than bite-sized and remove woody parts from the stalk. Then cut the stalk into slices.
Now bring well-salted water to a boil on the stove and add the broccoli stalks and five minutes later the florets. When the florets have cooked for 6-8 minutes, they can be removed with a slotted spoon and placed in a bowl to drain.
Also read: Simple cheese salad like in the GDR: This is how the recipe from the past is guaranteed to work! >>
While the broccoli is cooking, you can prepare the vinaigrette according to the GDR recipe. Chop all the herbs and the capers finely and mix everything with the lemon juice and olive oil. Season carefully with salt and plenty of pepper.
Dressing and broccoli are served separately. Enjoy your meal!