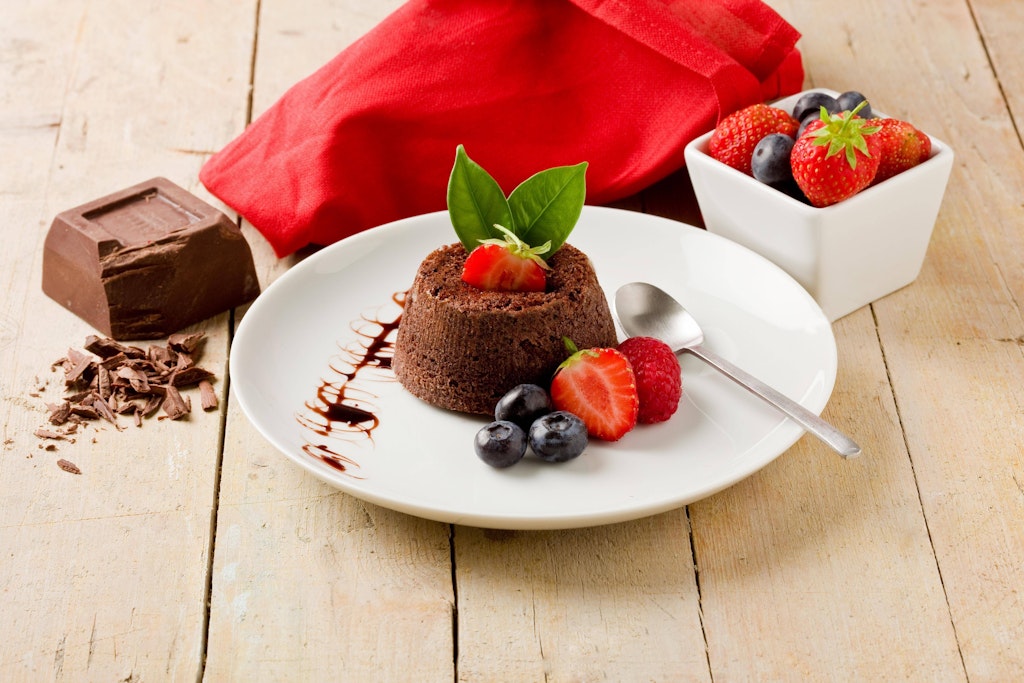 At the last party there was mousse au chocolat. Of course, the buffet delivery service brought far too little for everyone with a sweet tooth. But why don't you just make the delicious chocolate cream yourself. There's definitely enough for everyone. The effort is not as great as you might think. With this simple and ingenious recipe, the mousse au chocolat is guaranteed to succeed – and it's sooooo delicious.
Also read: Karpatka: With THIS recipe, the Polish cake specialty with pudding is guaranteed to succeed! >>
Ingredients for the mousse au chocolat
You need: 200 grams of dark chocolate, 1 pinch of salt, 2 eggs, 2 tablespoons of sugar, 350 milliliters of whipped cream, 1 packet of whipped cream
Also read: Brilliant recipe for dinner: This fennel cream soup is so delicious thanks to a special sweet ingredient >>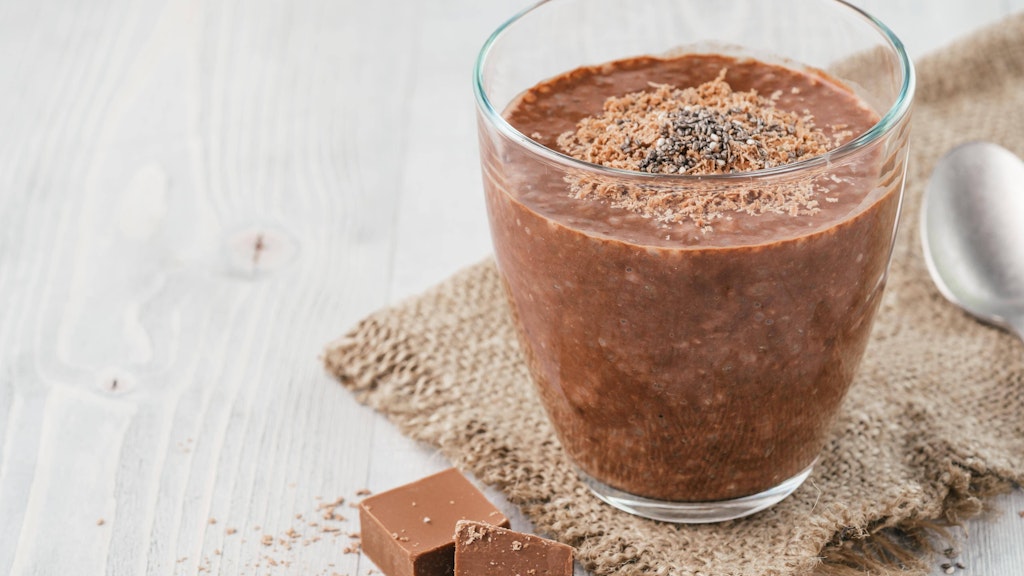 Also read: Insane recipe for low-carb supper: This cauliflower pizza has no carbs and is so delicious >>
This is how chocolate mousse is made
Here's how it works: Break the dark chocolate into small pieces and roughly chop it with a large knife. Melt the chocolate in a water bath and allow to cool slightly. Whip the cream with the whipped cream stiffener and chill.
Meanwhile, separate the eggs. Beat the two egg yolks with salt and a tablespoon of sugar until creamy. This takes about 3 to 4 minutes with the hand mixer. Mix the egg whites with a tablespoon of sugar and beat very stiff.
Also read: Spaghetti Cacio e Pepe: These cheesy pastas are a real Italian specialty! >>
Add the melted chocolate to the beaten egg yolk and mix well. There shouldn't be any pieces.
Carefully fold the egg white into the chocolate mixture. Also carefully fold in the whipped cream. Important: Never use the blender for this, as too much air would escape.
Pour the mousse au chocolat into small glasses, cover with cling film and place in the fridge for at least four hours.
Also read: Asparagus with a difference: This recipe for fried asparagus is absolutely amazing>>