Russia
Shaman or Putin: Who is to blame for Alexander Subbotin's death?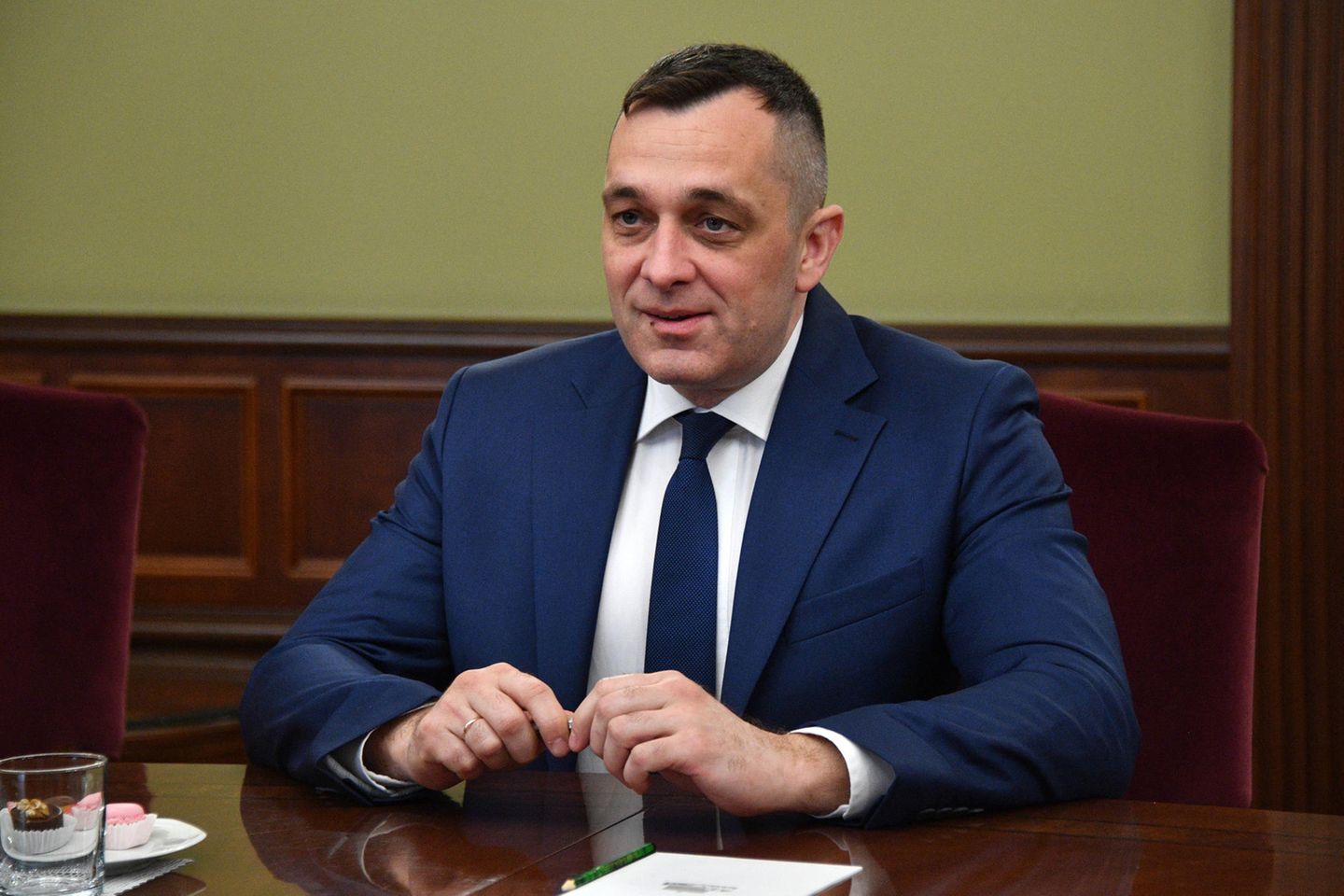 Another former high-ranking Russian energy chief is dying mysteriously. The number and parallels are fueling rumors of state involvement
The Russian media reports the death of Alexander Subbotin in dazzling detail: the shaman and his wife received a former high-ranking oil manager for "treatment for a hangover" after excessive alcohol consumption, writes the popular Russian telegram channel Mash. In his apartment north of Moscow, a pair of shamans cut the patient's skin and infused toad poison. After further stages of treatment, such as inciting spirits, sacrificing animals, and bathing in the blood of a rooster, Subbotine "suddenly felt uncomfortable." Instead of calling an ambulance, the shamans laid the billionaire in the basement, where he found him dead after a while. Police are now investigating.
This message sounds bold and must be treated with extreme caution. For those from Mash and other media There is no official confirmation of the details described. Nevertheless, Subbotine's death and his mysterious circumstances make him sit down and pay attention. Because this case is one of the sudden deaths of Russian business people and top executives, especially from the energy sector. Subbotine was the head of the oil giant Lukoil and was reportedly considered a candidate at the time. He later joined the logistics company NTC.
Strange parallel between two energy managers

Most recently, Vladislav Avayev, a former deputy head of Gazprom, and Sergei Protosenya, a former head of Russia's largest private gas producer, died in April. It is said that they both killed their wife and children first and then themselves. The remains of Avayev and his wife and daughter were found in a family apartment in Moscow on April 18. Protosenya is said to have hung up at her villa in Spain just two days after it is said he also killed his wife and daughter. At least Spanish researchers have not yet ruled out outside influence.
Russian-Ukrainian oil and gas tycoon Mikhail Watford, now based in the UK, died likely to commit suicide in February shortly after Russia's invasion of Ukraine. Alexander Tyuliakov, a high-ranking head of Gazprom, is said to have been hanged in St. Petersburg just days ago. Leonpr Shulman, head of logistics at Gazprom, was found dead in his bathroom near St. Petersburg in January. Police also suspect suicide.
Fraud investigations and economic problems

Another billionaire suspected of suicide in March is Vasily Melnikov. He is also said to have killed his wife and children and then himself. He was the only one on this line who was not in the oil business. He owned the medical group MedStom.
While there is no evidence of third-party negligence in any case, the parallels between the deaths are too great to incite speculation about a possible series of murders. Given the many proven and suspected attempts to assassinate Russian opposition figures and critics of President Vladimir Putin, the suspicion falls initially on the head of state himself, but unlike opposition star Alexei Navaln, who Russia's secret service tried to poison, and many others. of those killed, none of the last deaths were top-level executives who rose politically.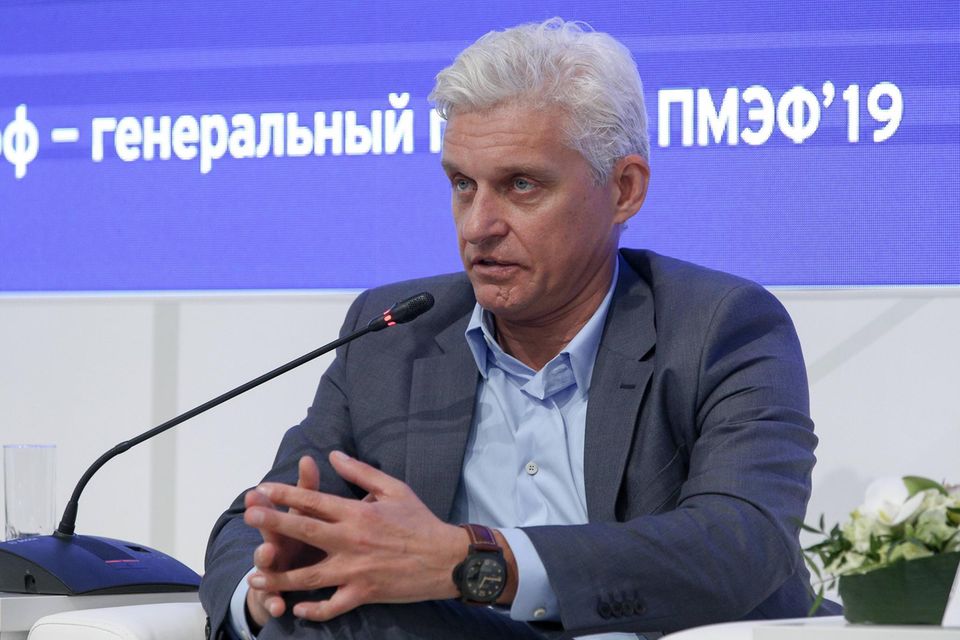 Other oligarchs, such as former banker Oleg Tinkov, who took a clear stand against the Ukrainian war, have spoken publicly about fears of falling victim to Putin's revenge. But for now, they are still alive. However, the motive for possible crimes does not have to be …