Marie Müser could be elected to a new dual Green leadership on Sunday. TAG24 met with her for an interview.
Leipzig – Can you say that a politician looks good without immediately discrediting her and without provoking a debate about me herself? Then maybe this: Marie Müser (24) comes to the agreed meeting with an elegant black trouser suit, the jewelry and makeup are delicate, smiling, everything is right. As soon as you start talking, other things are important: not only does a woman have style, she has something to say.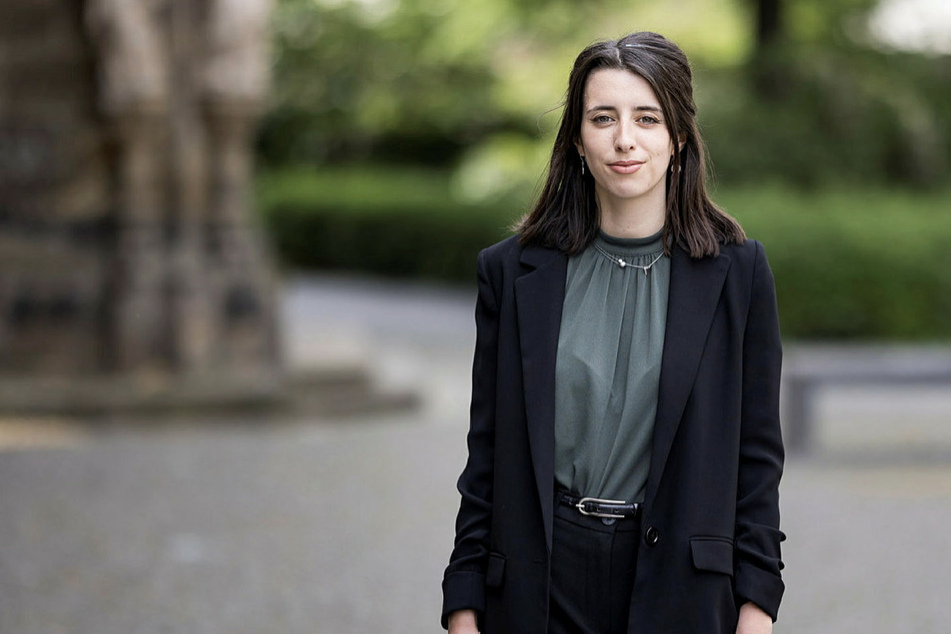 From Saturday, probably even more. Then, along with Christin Furtenbacher (37), she is likely to become the new dual Saxon leadership. greens Photo.
On Saturday, she will attend a state conference of the Green Party in Neukieritzsch (near Leipzig).
Her position on other issues is also clear and uncompromising: anti-Semitism and racism do not work at all. debt brake? Better investment – especially in the transition to energy.
She sees the potential of her own party members to use as a representative of the state's executive board for "purposeful addressing."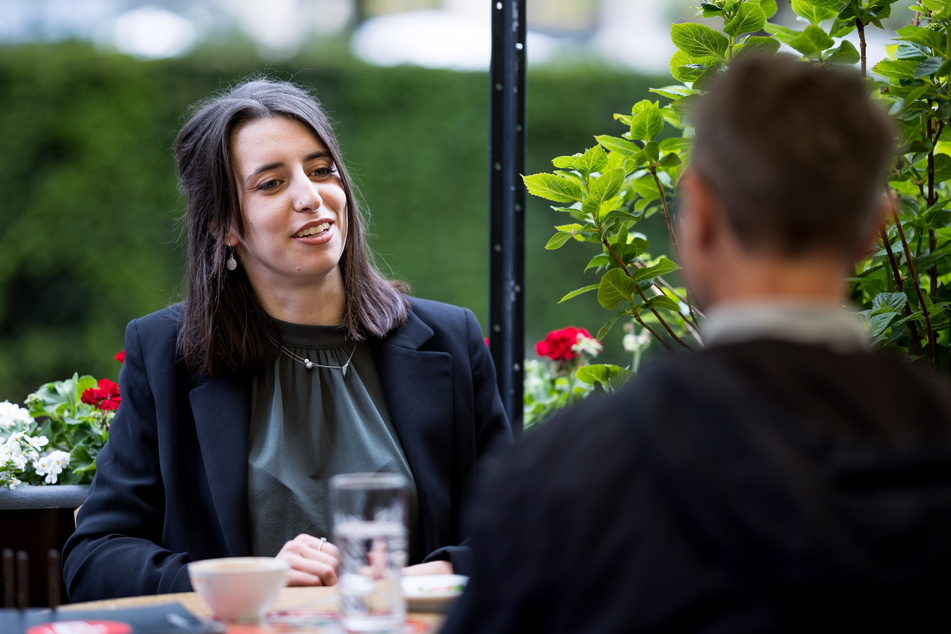 Marie Müser grew up in the Gohlis district of Leipzig, her mother from here, her father came here, two brothers and sisters. Through Legida and Pegid in 2014/15, it became clear to her that she needed to stand up and stay here in Saxony.
After graduating from high school, she worked on a project with refugee girls in Borne, then studied politics and economics in Halle / Saale and continued to live in a trade fair town. She now has a bachelor's degree in her pocket.
Joining the Greens, she campaigned in local and state elections. 2021 in the federal election, she will run in the north of Leipzig, where she grew up, and double her party results. In the party, she won first seats on the Leipzig Green Board and the State Party Council. The next step should now follow. It leaves open whether this will be the final entry into politics.
"I can really imagine a master's degree in the future," she says. And he smiles again.